Attempt by Binance to purchase Voyager not finding any regulatory support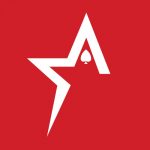 By Bob Garcia
No US regulator appears to be ready to see Binance expand its operations in the country
It is no secret that digital assets are generally under constant scrutiny by authorities and regulators, as they continue to cause great doubts due to the fact that they are not centralized. But this scrutiny undoubtedly tightened in the wake of the collapse of several crypto firms last year, which are also under the eye of the authorities. Now, Texas is showing strong opposition to the Voyager-Binance.US deal.
The Texas State Securities Board and the Department of Banking are opposing a proposed deal between Binance.US and bankrupt cryptocurrency lender Voyager Digital, a February 24 court filing confirms. Notably, Voyager is under investigation by the US. Federal Trade Commission (FTC).
The FTC stated that it is investigating "certain acts and practices" of Voyager which constitute "deceptive and unfair marketing of cryptocurrencies to the public." Therefore, given the ongoing investigation, the regulator opposed Voyager Digital's third attempt at a bankruptcy restructuring plan, which involves Binance.US's planned acquisition of Voyager's assets.
The agency argues that the sale could "interfere with the causes of action of a governmental unit such as the FTC." In addition, the purchase would legally prevent the consortium from being held accountable for "actual fraud, willful misconduct or gross negligence."
Separately, last week's document indicates that Binance.US's terms of service and restructuring plan contain a number of "inadequate" disclosures. It also notes that the firm's disclosure statement fails to clearly disclose that account holders are required to permit the transfer of "sensitive personal information to any entity anywhere in the world.
In this regard, Michael Wiles, bankruptcy judge, gave his conditional approval to Voyager's restructuring plan on January 13, in addition to noting that a hearing to confirm the plan was scheduled for March 2 in Manhattan. Voyager Digital, which filed for Chapter 11 bankruptcy protection on July 6, unveiled its first restructuring plan last August, a second in October, and a third in December.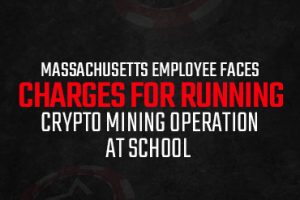 Massachusetts employee faces charges for running crypto mining operation at school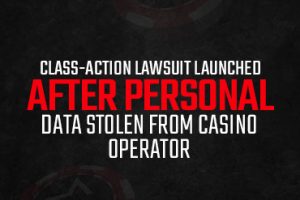 Class-action lawsuit launched after personal data stolen from casino operator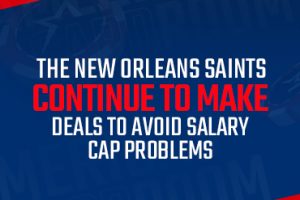 The New Orleans Saints continue to make deals to avoid salary cap problems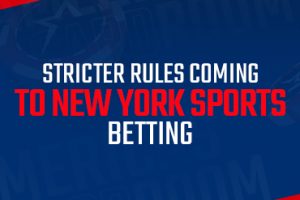 Stricter rules coming to New York sports betting
Phil Spencer continues to try to drum up support for Microsoft-Activision Blizzard deal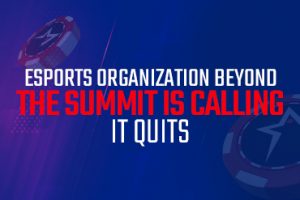 eSports organization Beyond The Summit is calling it quits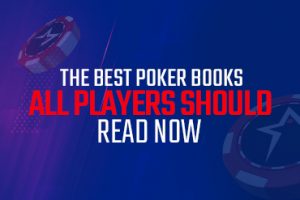 The best poker books all players should read now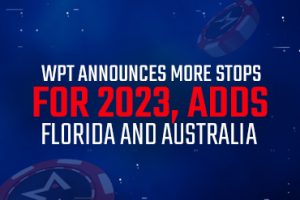 WPT announces more stops for 2023, adds Florida and Australia