A Dota 2 team already facing controversy accused of cheating in another tourney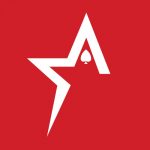 By Bob Garcia
A Chinese pro eSports team allegedly has no trouble trying to fix matches to get ahead
Once again, a match-fixing scandal is coming to light in the middle of the Dota 2 competitive scenario. This time, the imbroglio may be even more serious because the allegations concern a match played in the Dota 2 Lima Major itself. A Chinese Dota Pro Circuit (DPC) team, Knights, is once again in the crosshairs of match-fixing allegations.
The different scandals around different eSports organizations continue, specifically in Dota 2. For the third time in a short time, the Chinese team is involved in a cheating controversy. At this moment, when it seemed that things could not get worse for Knights, it is important to remember that they were accused of using hacks in some Chinese DPC maps and are being investigated.
The team has been accused in recent weeks of cheating and match-fixing and, a couple of days ago, was involved in an alleged scandal again at the Dota 2 Lima Major. While it is true that it has been involved in a lot of negative news, the team managed to qualify for this important event.
However, the team's performance at this event was terrible, as they failed to achieve any victories. This has fueled all the suspicions surrounding the allegations. As many followers on Americas Cardroom may know, the qualifying matches for this Dota 2 Lima Major were played online, which may have facilitated the use of hacks by this Chinese team. The allegations revolve around this, as a team that had some impressive games in the regular season and not winning a single match in the Major is really suspicious.
Now Knights are being accused of match-fixing in a tournament at the highest competitive level of Dota 2 as a Major. Ukrainian Dota 2 caster Oleksii "BafiK" Bafadarov accused the Chinese team via his Twitter account. BafiK mentioned the large amounts of money being wagered on the match between Knights and EHOME. Valve has not commented on the matter and may not do so if there is no clear proof of the cheating done by Knights.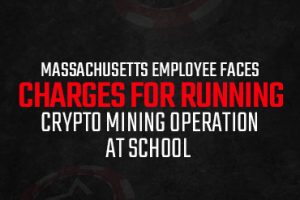 Massachusetts employee faces charges for running crypto mining operation at school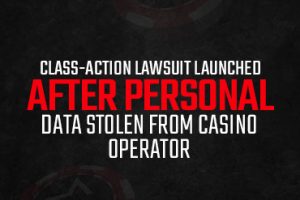 Class-action lawsuit launched after personal data stolen from casino operator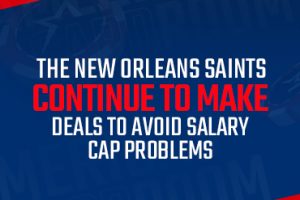 The New Orleans Saints continue to make deals to avoid salary cap problems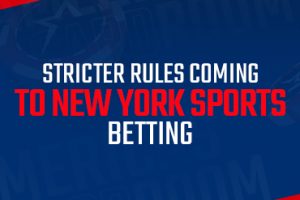 Stricter rules coming to New York sports betting
Phil Spencer continues to try to drum up support for Microsoft-Activision Blizzard deal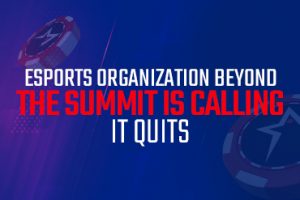 eSports organization Beyond The Summit is calling it quits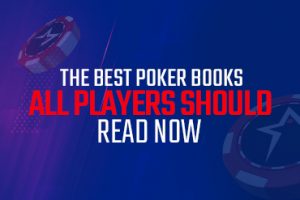 The best poker books all players should read now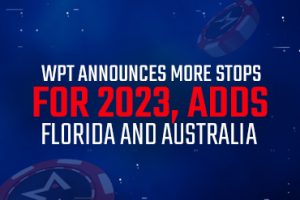 WPT announces more stops for 2023, adds Florida and Australia