YouTuber Ludwig is now a co-owner of Moist Esports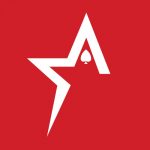 By Bob Garcia
The popular streamer is taking his eSports knowledge to take the team to a new level
Ludwig Ahgren has made quite a name for himself among the community of streamers and content creators over the past few years. However, the famous YouTuber now also wants to expand into the eSports space and has done so in a pretty incredible way. North American eSports organization Moist Esports now has a new co-owner. Ahgren claims to have the experience necessary to carry out this role professionally and successfully.
As a result of this acquisition, Moist Esports will no longer be exclusively owned by streamer Charles White Jr, better known as MoistCr1TiKaL. Both parties will work hand-in-hand to take the team's operations to the next level, although financial details of the deal have not yet been disclosed.
Through a comedy sketch highlighting the organization's accomplishments to date, Ahgren and Moist Esports announced the news on social media. It's certainly an unsurprising update on Americas Cardroom, considering the growing relationship between content creators and eSports.
This team is recognized for having outstanding talent in titles such as Super Smash Bros and Rocket League, having achieved significant accolades in both competitive games. In fact, the RLCS 2021-22 Spring Split Major crown was brought home by Moist Esports.
This is not Ahgren's first foray at this level. Last year, the streamer made his entrepreneurial debut by joining forces with former Gen.G CEO Nathan Stanz and Mogul Moves president Nick Allen to co-found a new creative studio called OFFBRAND. Ahgren has focused a lot of resources on eSports events, especially after breaking Twitch's subscription record during his 31-day sub-a-thon about two years ago.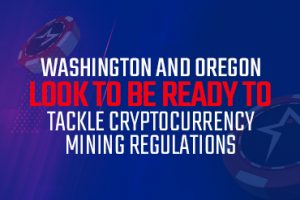 Washington and Oregon look to be ready to tackle cryptocurrency mining regulations
Nevada casinos had a banner year in 2022, achieved record results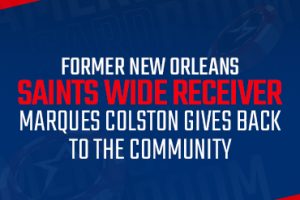 Former New Orleans Saints wide receiver Marques Colston gives back to the community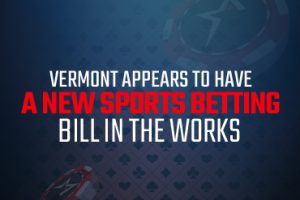 Vermont appears to have a new sports betting bill in the works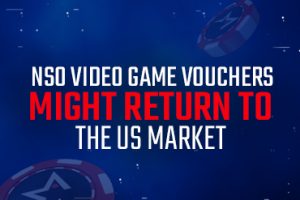 NSO video game vouchers might return to the US market
ESL is expanding its eSports streaming options through new deal with YouTube
These are the most common poker tells all players should recognize
Justin Bonomo is making it difficult for other poker players to achieve greatness