Win Your Package to High Stakes Adventure: Vietnam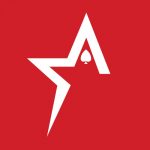 By Bob Garcia
$100k in Tourney Buy-ins + All-Expense Paid Poker Trip of a Lifetime
Never-before-seen. Life-changing. History-making. They all may sound like clichés. But in this case, you can't describe it any other way.
Looking for the ultimate poker adventure? Look no further than the High Stakes Adventure: Vietnam qualifiers, taking place on February 12th and 19th. We've got 2 packages up for grabs worth $100k+ a piece (yes, you read that right) to fly to exotic Vietnam to play in a Super High Roller Series from March 1st to 13th.
But it's not just about the poker, it's about the life-changing travel experience Vietnam has to offer. Known for its natural scenery, white sandy beaches, and rich cultural heritage, Vietnam will offer you a poker experience beyond your wildest imagination.
Each package includes $100k for tournament buy-ins, 12-nights' accommodation at the KHOS Hoiana luxury hotel, round trip business class airfare tickets, and VIP airport transfers.
Here are the dates to reserve on your calendar:
Satellite Information:
$2,650 Buy-in Qualifiers
• Sunday, February 12th and Sunday, February 19th
• Each satellite will guarantee 2 packages
• 1:05pm ET
Satellite and Super Satellite Ticket Paths
• Low buy-in super satellites available during the week of each event
• Super Satellite schedule released by Feb 1st, 2023
• The $95 Beast guarantees twenty $2,650 tickets every Sunday
Our players aren't the only one with a huge opportunity. We're also giving our ACR Pros and Stormers a chance to take down a package (one per each group) through competitions spanning a month.
The Pros will compete in a poker challenge that includes a tournament leaderboard and heads up challenge and the Stormers will battle for a seat via a league game leaderboard, micro 7 Day No Rathole competition, and 24 hour On-Demand Sit & Go marathon.
Don't miss out on this opportunity to win the richest live tournament package in poker history and experience the beauty of Vietnam. Take your shot at poker's biggest stage and an incredible adventure and be sure to follow the ACR social media channels for regular updates on the pro and Stormers competition to see who will take their shot on poker's biggest stage.
Cryptocurrency platform BlockFi may be in trouble over ties to FTX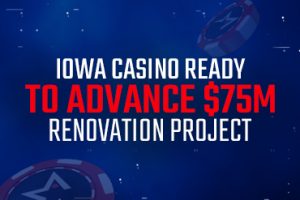 Iowa casino ready to advance $75M renovation project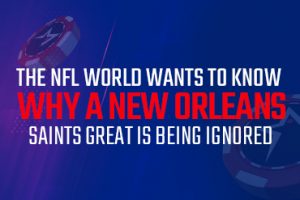 The NFL world wants to know why a New Orleans Saints great is being ignored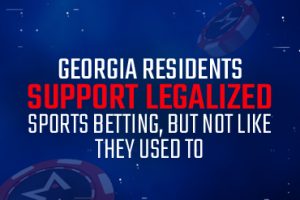 Georgia residents support legalized sports betting, but not like they used to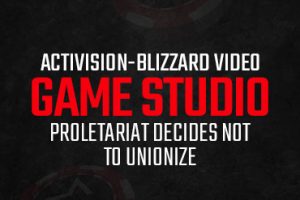 Activision-Blizzard video game studio Proletariat decides not to unionize
YouTuber Ludwig is now a co-owner of Moist Esports
How to read your opponents' hands when playing Texas Hold'em
Dallas approves spending $550K in taxpayer money to fight poker social clubs