Vermont sports betting legislation isn't moving very quickly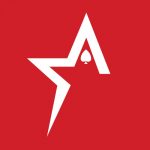 By Bob Garcia
The state is reportedly exploring legalized sports betting, but isn't in a hurry
Vermont's own legislators have requested a study to provide some insight into the sports betting market. Although the results suggest legalizing this lucrative market by 2023 and even provide a roadmap of what steps to take to do so, the effort to bring the project to life seems to be moving at a snail's pace. Many residents were hoping for positive news on Americas Cardroom in the first few months of the year, but it looks like that will be wishful thinking.
Lawmakers have already begun meeting for the 2023-2024 legislative session, but since then, there appears to be no priority on the more than 80 bills proposed to address the issue. A Sports Betting Study Committee has been formed in order to closely analyze the market potential and their reports so far appear to be nothing but positive for Green Mountain State.
The most recent report from this entity concludes that the state would gain great fiscal benefits as well as player protections if sports betting begins to be regulated. This was the second gambling study commissioned by the government in two years. Still, it appears that the results are being ignored and no related legislation has been analyzed and proposed in committee.
The chairman of the Lottery Oversight Committee, Representative Thomas Stevens, said in a recent interview that the panel is still reviewing the study and has declined to comment beyond that. As has become clear, Stevens has taken an opposing stance on expanding Vermont's limited gaming market, something very different from the thinking of Gov. Phil Scott himself, who said he has no problem considering it.
"We are encouraged that the study committee has reached consensus on recommendations for a path forward," said Senator Philip Baruth, who sits on the Appropriations Committee that approved the study. "We welcome these recommendations and look forward to continuing discussions in the next biennium."
Cryptocurrency platform BlockFi may be in trouble over ties to FTX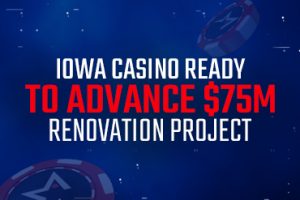 Iowa casino ready to advance $75M renovation project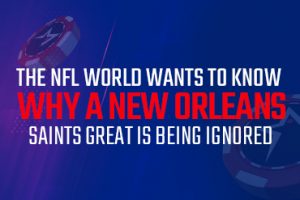 The NFL world wants to know why a New Orleans Saints great is being ignored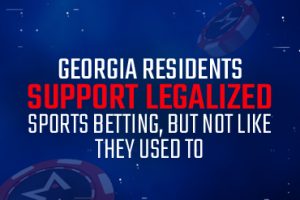 Georgia residents support legalized sports betting, but not like they used to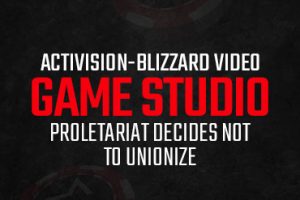 Activision-Blizzard video game studio Proletariat decides not to unionize
YouTuber Ludwig is now a co-owner of Moist Esports
How to read your opponents' hands when playing Texas Hold'em
Dallas approves spending $550K in taxpayer money to fight poker social clubs