Title-favorite Boston Celtics take care of business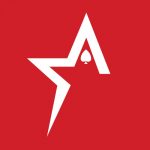 By Bob Garcia
The Boston Celtics are the solid favorite (+350) to win the NBA title at the Americas Cardroom sportsbook, but there were still some questions about them heading into last night's home game against the Golden State Warriors.
After all, Boston lost to Golden State in the NBA Finals last year in six games, dropping the last three. Jason Tatum really underperformed in that series, shooting just 36.7% from the field. Then, in the first meeting this year, Golden State once again took care of business, 123-107 as 2.5-point home 'dogs. Tatum again struggled from the field with 6-of-21 shooting for 18 points.
So, when the teams met last night in Boston, the Celtics were clearly feeling the pressure and they came through at the end with a 121-118 OT win as 6.5-point home favorites. Tatum, an MVP candidate this season, was only 9-of-27 from the floor, but did have 34 points and 19 boards.
Golden State is now just 22-23 on the season and has an uphill climb to make the Finals again, especially with up-and-coming teams in the West like Denver and Memphis. However, this is still a team that Boston does not want to face again this year.
See all the NBA title odds favorites below, with the odds from 10 days ago in parenthesis. To see all the NBA odds, just click on 'Sports' in the poker client.
2023 NBA title odds favorites:
1. Boston Celtics +350 (+350)
2. Milwaukee Bucks +680 (+615)
3. Denver Nuggets +695 (+890)
4. Brooklyn Nets +785 (+710)
5. Memphis Grizzlies +850 (+1050)
6. Golden State Warriors +925 (+916)
7. L.A. Clippers +1565 (+1250)
8. Cleveland Cavaliers +1765 (+1850)
9. Philadelphia 76ers +1750 (+1900)
10. Phoenix Suns +2200 (+1750)
11. New Orleans Pelicans +2500 (+2100)
12. Miami Heat +3500
13. Dallas Mavericks +3700 (+3009)
Cryptocurrency platform BlockFi may be in trouble over ties to FTX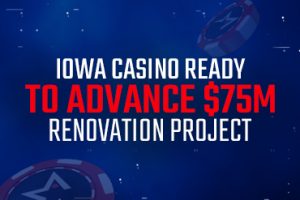 Iowa casino ready to advance $75M renovation project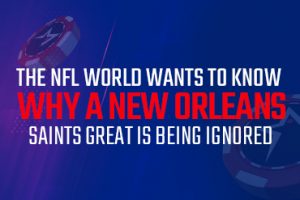 The NFL world wants to know why a New Orleans Saints great is being ignored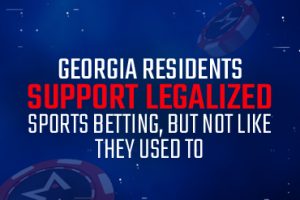 Georgia residents support legalized sports betting, but not like they used to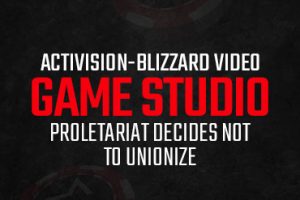 Activision-Blizzard video game studio Proletariat decides not to unionize
YouTuber Ludwig is now a co-owner of Moist Esports
How to read your opponents' hands when playing Texas Hold'em
Dallas approves spending $550K in taxpayer money to fight poker social clubs