Tips for stealing pots while defending blinds in Texas Hold'em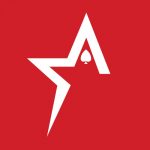 By Bob Garcia
Texas Hold'em is a game that requires a great deal of strategic thinking to be successful
Every player on Americas Cardroom who follows their favorite poker pros closely has probably seen how some of them have "magic powers" when it comes to stealing or defending the blinds in Texas Hold'em. There are a few secrets to achieving this, and through these tips, you can gain an advantage in the game, both in defending and stealing the blinds.
The first thing to keep in mind is the value of the blinds. This is an essential concept that will give you the necessary tools to make wise decisions throughout the game. The mandatory bets that occur in the blinds give players something to fight for at the beginning of a hand. As a result, it generates action and makes preflop hands more valuable to the game of Texas Hold'em.
Defending the blinds can be summed up as action when you are forced to call or fold with only the two face-down cards you have been dealt. With a solid strategy when it comes to defending the blinds, you can stay afloat in the game and protect your chips. At the end of the day, a good offense starts with a good defense.
First of all, analyze the pot odds. If you have already seen the flop and know the value of your hand, don't hesitate to use the pot odds to analyze if it is really worth calling. Before you do this, keep in mind how much money is already in the pot and how much you would need to call.
If you are out of position, don't rely on blind draws. Entering the action on raises from a late position before you even see your cards can often indicate a strong hand. If it's within your means, try to re-steal against them while in position.
Definitely knowing how and when to draw and defend the blinds effectively can make the difference between failure and success in a game of Texas Hold'em. There should always be a strategy involved when stealing the blinds, taking into account position, stack size, and available outs.
Cryptocurrency platform BlockFi may be in trouble over ties to FTX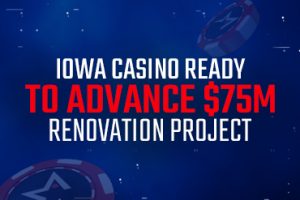 Iowa casino ready to advance $75M renovation project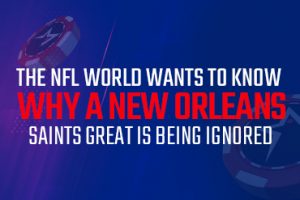 The NFL world wants to know why a New Orleans Saints great is being ignored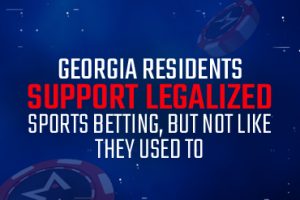 Georgia residents support legalized sports betting, but not like they used to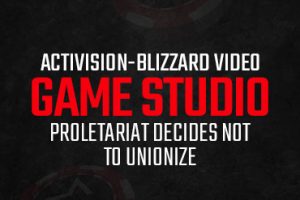 Activision-Blizzard video game studio Proletariat decides not to unionize
YouTuber Ludwig is now a co-owner of Moist Esports
How to read your opponents' hands when playing Texas Hold'em
Dallas approves spending $550K in taxpayer money to fight poker social clubs