These pro tips will help any Texas Hold'em player score more wins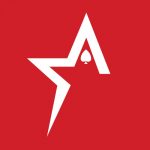 By Bob Garcia
Poker players should commit to memory several fundamental tips before sitting down at a table
Many players on Americas Cardroom come to a section like this in search of strategies to help them develop their poker game. That desire to improve is what drives many to achieve the professionalism necessary to make steady gains over time. As is well known, poker is a game that can be learned quickly but can take a lifetime to master. There are some tips that can help you achieve that goal and become one of those players that stand out at Texas Hold'em tables.
The way you enter the pot says a lot about your playing style. A simple call will not make you look good at a time like this. Whenever you decide to get in on the action, you should show strength, as this tends to discourage opponents and give other players something to think about as the hand progresses.
If you run into bad players, take advantage of the scenario, but don't try to consistently cheat them. This is a difficult mistake to avoid, but if you manage it you may find long-term success. Fish simply don't deserve too much credit. Rather focus on defeating the ones that really seem to have a high level.
Rocky players, those who play tight, can sometimes be an obstacle to success. In order to make them fold, look for scare cards to prevent them from throwing in their bets. It is true that they prefer to have strong hands when the action gets tough, so with a little density at the table, you may be able to get them off your back easily.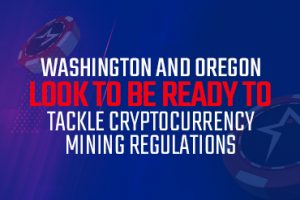 Washington and Oregon look to be ready to tackle cryptocurrency mining regulations
Nevada casinos had a banner year in 2022, achieved record results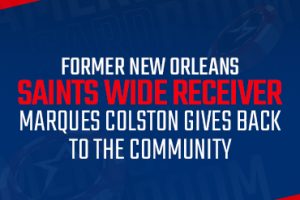 Former New Orleans Saints wide receiver Marques Colston gives back to the community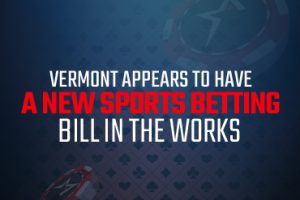 Vermont appears to have a new sports betting bill in the works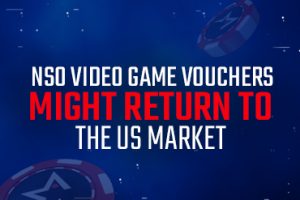 NSO video game vouchers might return to the US market
ESL is expanding its eSports streaming options through new deal with YouTube
These are the most common poker tells all players should recognize
Justin Bonomo is making it difficult for other poker players to achieve greatness