These could be the best strategies to help you win more at Texas Hold'em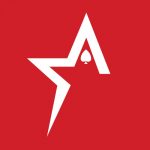 By Bob Garcia
It's obvious poker is a game of skill, and these tips can help any player improve their game
With the passing of time, new Texas Hold'em strategies have been generated to progress in the hands. This is due to the fact that nowadays, the games integrate a greater number of players, giving way to new game options. Texas Hold'em is one of the most popular forms of poker. Playing it at an advanced level implies that professional players must use all their cunning and intelligence to implement the best strategy in each game. Americas Cardroom once again provides the best techniques to implement in order for you to become a respectable player.
First of all, use your position to reduce the scope of the field. This refers to eliminating other players for that hand. In some cases, players will make use of a strategy to win at Texas Hold'em in which they make big bets at an early stage. This strategy might work, although it also means that losses are more likely to be large.
Instead, you can try a strategy of making smaller bets at an early stage to see some action before trying to overbet to signal to the other players that you got something and get them to fold on the flop or turn. Blocking your opponent's best hands should always be a priority.
Caution can be an effective weapon in poker, so it is recommended to identify which hands to play before and after the flop, that is to say, to detect the right moment to play your strong hands aggressively. It is preferable to develop a line of play that allows you to develop your skills and get the most out of each hand. Before making aggressive plays on a strong hand, you must keep in mind that such a situation can lead you to win a small pot.
Adopting a tight game, on the other hand, is the most recommended Texas Hold 'em strategy for beginners since it gives them more room to maneuver when they have not yet mastered the psychology of the game and the bluffs. The reason why you should bet tight at the beginning before the cards are laid on the table is to discourage the number of opponents willing to bet.
Cryptocurrency platform BlockFi may be in trouble over ties to FTX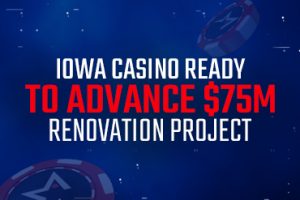 Iowa casino ready to advance $75M renovation project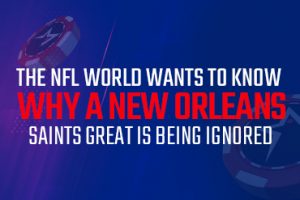 The NFL world wants to know why a New Orleans Saints great is being ignored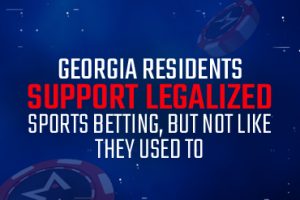 Georgia residents support legalized sports betting, but not like they used to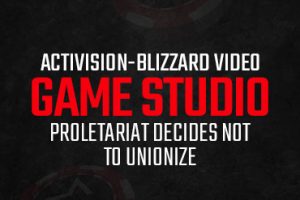 Activision-Blizzard video game studio Proletariat decides not to unionize
YouTuber Ludwig is now a co-owner of Moist Esports
How to read your opponents' hands when playing Texas Hold'em
Dallas approves spending $550K in taxpayer money to fight poker social clubs