The White House is ready to pursue cryptocurrency regulations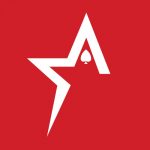 By Bob Garcia
The US government continues to work toward more oversight of crypto activity
2022 was undoubtedly a year of chaos for the cryptocurrency industry. Due to that behavior, the US government aims this year to tighten regulation on cryptocurrencies, through regulatory measures that, according to the White House, should be employed as soon as possible to "mitigate the risks" of the sector.
The White House has already released the Joe Biden Administration's roadmap for 2023. The document states that, in the wake of the collapse of cryptocurrency exchange FTX and the consequent collapse of other similar companies, regulators are now looking for a strict approach so that cryptoassets cannot "undermine the financial stability" of the country. This is in addition to the intention to "protect investors and hold bad actors accountable."
According to the White House, all the rain of bad news that happened last year generates greater control and regulation over the cryptocurrency sector. The news comes to Americas Cardroom even as many acknowledge that federal agencies in that country have "redoubled their efforts to combat fraud."
The White House acknowledged that the crypto space is capable of improving financial systems across the board. However, through the roadmap, it made clear that entities that ignore financial regulations and basic risk controls.
Because of this, the US government urged Congress to "intensify its efforts" to provide a regulatory framework for the ecosystem in the country. The legislature is expected to expand the powers of regulators so that the misuse of customer assets is mitigated.
In simple terms, this could mean that through Congress, US regulators such as the Commodity Futures Trading Commission (CFTC) and the Securities and Exchange Commission (SEC) could have more power to regulate and monitor the ecosystem in the country. In fact, the White House asserts that Congress should strengthen sanctions against entities that violate federal rules and even "subdue exchanges" so that they do not give space to bad actors in order to ensure that laws are followed to the letter.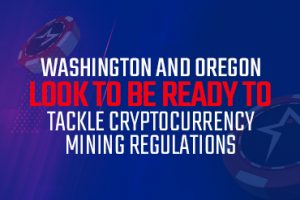 Washington and Oregon look to be ready to tackle cryptocurrency mining regulations
Nevada casinos had a banner year in 2022, achieved record results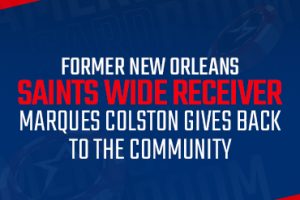 Former New Orleans Saints wide receiver Marques Colston gives back to the community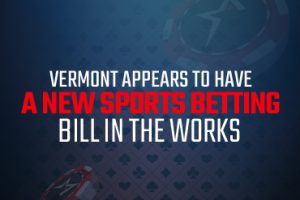 Vermont appears to have a new sports betting bill in the works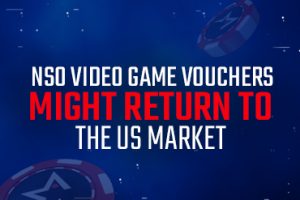 NSO video game vouchers might return to the US market
ESL is expanding its eSports streaming options through new deal with YouTube
These are the most common poker tells all players should recognize
Justin Bonomo is making it difficult for other poker players to achieve greatness