The NFL world wants to know why a New Orleans Saints great is being ignored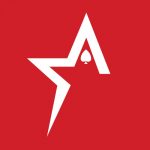 By Bob Garcia
Chris Olave was a standout in every way his rookie season, but wasn't nominated as Rookie of the Year
Chris Olave, the rookie wide receiver for the New Orleans Saints, has been the talk of the Americas Cardroom's latest updates. His great performance during the team's already-finished campaign has led him to obtain great nominations and honors recently. In fact, he was considered for the 2022 AP Offensive and Defensive Rookie of the Year award. However, with the finalists already revealed, many in the NFL community want a clear explanation as to why Olave's name is not on that list.
Yesterday morning, the finalists for this award were released, naming three offensive and three defensive players. To the surprise and disappointment of many fans, none of the Saints players were included.
The upset was particularly for Olave, who proved to be a cut above many other rookies and yet seems to have simply been ignored. QB Brock Purdy, WR Garrett Wilson, and RB Kenneth Walker III were the three offensive finalists announced, although many feel that Olave should have belonged in that group.
New Orleans fans and NFL fans, in general, received the AP's announcement with notable skepticism. Clearly, the fact that many are scratching their heads is backed up by the numbers, as Olave had a very impressive rookie season, no different than what the finalists accomplished. Through 15 games, Olave recorded 1,042 yards this season, the second most among rookie receivers.
While that number was second only to Wilson with nearly 60 more yards in 17 games, Olave finished the year with 69.5 yards per game to Wilson's 64.9. Both Olave and Wilson recorded four touchdowns. Those same comparisons to the other finalists are stark. Still, regardless of this controversial decision, it is important to note that Olave's season should be remembered as one of the best seasons by a Saints rookie in franchise history.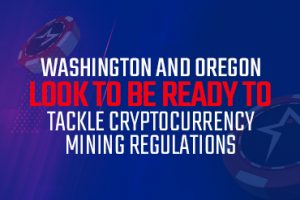 Washington and Oregon look to be ready to tackle cryptocurrency mining regulations
Nevada casinos had a banner year in 2022, achieved record results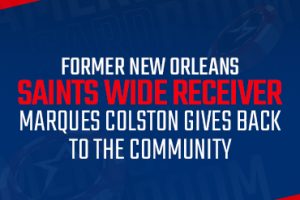 Former New Orleans Saints wide receiver Marques Colston gives back to the community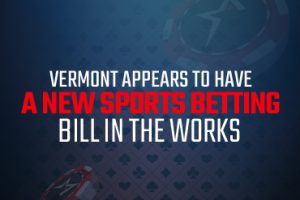 Vermont appears to have a new sports betting bill in the works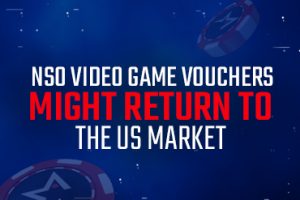 NSO video game vouchers might return to the US market
ESL is expanding its eSports streaming options through new deal with YouTube
These are the most common poker tells all players should recognize
Justin Bonomo is making it difficult for other poker players to achieve greatness