The New Orleans Saints look for a few good men at the Senior Bowl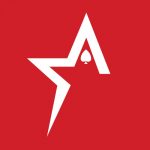 By Bob Garcia
The team is preparing its NFL Draft strategy and is scoping out the talent
This Saturday, in the middle of the break before the Super Bowl, the traditional Senior Bowl will be held in Mobile, AL. The event brings together several of the NCAA's top college football stars and is a good opportunity to get an up-close look at the NFL's future stars. The New Orleans Saints will take advantage of this event to set their sights on some talent that could be of great help for the upcoming season.
The 2023 NFL Draft is just a few weeks away, and before that happens, the Yellowhammer State will see top pro football talent gather for interviews, practice days and private meetings with more than 100 college prospects competing in the All-Star Game. It's a unique event in the evaluation of prospects for each year's draft. In addition to testing players in position-specific drills, the week of activities ends with the nation's top graduating seniors and redshirt juniors playing a game against each other.
The Saints see this as an opportunity to profile new athletes who may have what it takes to stick to their style of play. Fans have been thoroughly disappointed with the team's last few seasons, but perhaps with the arrival of new players, New Orleans can find the ideal path to success.
These former college players hope to one day become key players in the NFL and it has been said that many hope to come to Louisiana to make those dreams a reality. During this event, it is common to see simple conversations such as filling out forms and sharing phone numbers to schedule subsequent meetings. There is no doubt that social media and Americas Cardroom will bring updates on which prospects seemed interested in the New Orleans franchise.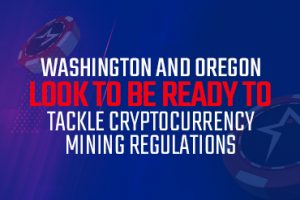 Washington and Oregon look to be ready to tackle cryptocurrency mining regulations
Nevada casinos had a banner year in 2022, achieved record results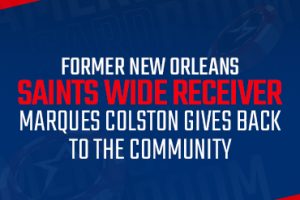 Former New Orleans Saints wide receiver Marques Colston gives back to the community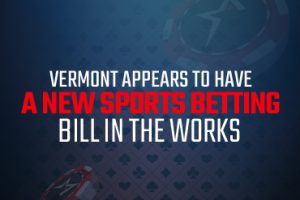 Vermont appears to have a new sports betting bill in the works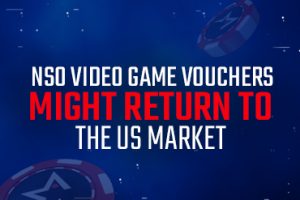 NSO video game vouchers might return to the US market
ESL is expanding its eSports streaming options through new deal with YouTube
These are the most common poker tells all players should recognize
Justin Bonomo is making it difficult for other poker players to achieve greatness