The New Orleans Saints find Chris Olave receiving more honors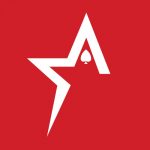 By Bob Garcia
The standout rookie wide receiver is coming off a superb season for the Saints
It seems that there is no longer a week in which Chris Olave's name does not appear in the headlines of Americas Cardroom. The New Orleans Saints wide receiver has had an incredible rookie season receiving different honors and nominations even though the team is out of playoff contention. Olave now takes another important step in his early career by being selected to the Pro Football Writers Association (PFWA) All-Rookie team.
The PFWA has selected an All-Rookie team continuously since 1974. It is an honorary All-Rookie Team assembled to recognize that season's most outstanding rookies at each position as judged by PFWA sportswriters. Olave, who was selected by New Orleans in the first round (11th overall) of the 2022 NFL Draft out of Ohio State, appears to have what it takes to make this prestigious list.
During this recent season, the WR had appearances in 15 games with nine starts. While he has high competition among his teammates, he managed to lead New Orleans in receptions, finishing with 72 receptions for 1,042 yards (14.5 average) with four touchdowns. Since the 1970 AFL-NFL merger, the California native was the 24th player to record 1,000 yards receiving in his rookie season, the third Saint.
When it comes to the overall level, Olave led all rookies in receiving yards per game (69.5) and 50 or more receiving yards per game (12), tied for third with 217 yards after receiving, and ranked fourth in yards per reception (14.5). There is no doubt that Olave has become one of the Saints' most successful signings in recent years, and the team looks to continue to take advantage of his skills over the next few seasons.
Cryptocurrency platform BlockFi may be in trouble over ties to FTX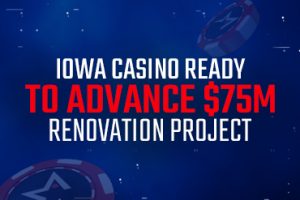 Iowa casino ready to advance $75M renovation project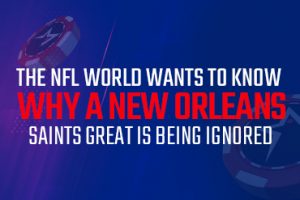 The NFL world wants to know why a New Orleans Saints great is being ignored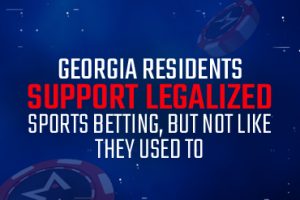 Georgia residents support legalized sports betting, but not like they used to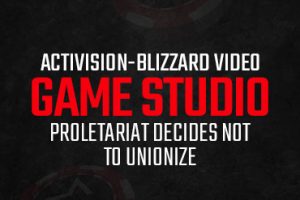 Activision-Blizzard video game studio Proletariat decides not to unionize
YouTuber Ludwig is now a co-owner of Moist Esports
How to read your opponents' hands when playing Texas Hold'em
Dallas approves spending $550K in taxpayer money to fight poker social clubs