The New Orleans Saints assistant coach Doyle becomes part of the Senior Bowl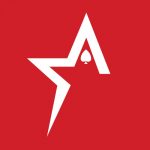 By Bob Garcia
Declan Doyle joins Ronald Curry as two Saints leaders heading to the game
The New Orleans Saints continue to add talent to the staff for next month's Senior Bowl. After Saints QB coach/air play coordinator Ronald Curry was announced as part of this list, now the same assignment has been given to New Orleans Saints assistant coach Declan Doyle. This news on Americas Cardroom is a clear indication of the confidence the league has placed in the New Orleans franchise's coaching staff.
According to recent reports, Doyle will be in charge of coaching the US team's tight ends while Curry has been assigned as the national team's Offensive Coordinator. This event originated in 1950 thanks to a businessman named Jimmie Pearre.
The first edition was held in Jacksonville, FL. However, it failed to attract a significant audience. Therefore, it was decided to change the venue to Mobile, AL, taking advantage of the recent construction of what was then known as Ernest F. Ladd Memorial Stadium (today, Ladd-Pebbles Stadium).
This will be precisely the venue where the Senior Bowl will be held next Saturday, February 4. As expected, many scouts will be watching the action as it is an important event in the NFL draft process.
Both Doyle and Curry will be two of the four New Orleans assistant coaches involved in the game. Unlike in past editions, the Senior Bowl coaches were two full NFL employees. However, this year things have changed as the staff will consist of several coaches selected from different teams.
The selected coaches, whose remaining names will be announced soon, will play an elevated role from their current NFL positions. Doyle has spent four seasons as an offensive assistant with New Orleans. His experience has led him to be chosen for this assignment, overseeing talented tight ends such as Oregon State's Luke Musgrave, Alabama's Cameron Latu and Oklahoma's Brayden Willis.
Cryptocurrency platform BlockFi may be in trouble over ties to FTX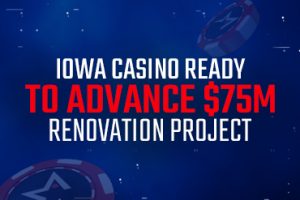 Iowa casino ready to advance $75M renovation project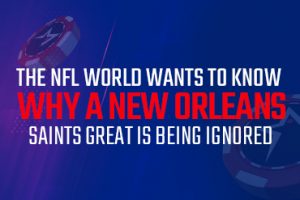 The NFL world wants to know why a New Orleans Saints great is being ignored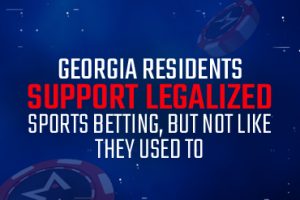 Georgia residents support legalized sports betting, but not like they used to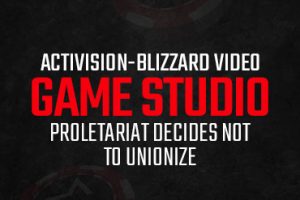 Activision-Blizzard video game studio Proletariat decides not to unionize
YouTuber Ludwig is now a co-owner of Moist Esports
How to read your opponents' hands when playing Texas Hold'em
Dallas approves spending $550K in taxpayer money to fight poker social clubs