The LEC Winter Split just began, but one eSports team is already in trouble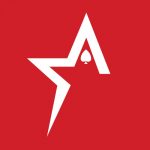 By Bob Garcia
Team Vitality breaks the rules on the first day of the tournament
Cases of sanctions in eSports are rare and fairly isolated in general, so when a public fine is known to a team or an organization, the surprise is usually great. Exactly two years ago, Team Vitality was punished for violating a rule that is basic in any eSports tournament; watching the official broadcast of the tournament where you participate while you are playing the competition. Now, Americas Cardroom brings a new update in which this same organization has been fined again.
In January 2021, the ESIC (Esports Integrity Commission) decided to take action and fined the French organization $10,000. Although they assured that there were no indications that they were taking advantage of stream sniping, the communiqué states that they cannot tolerate this kind of attitude. Now that the LEC Winter Split 2023 has kicked off, this same team has been involved in a similar controversy.
Maximilian Peter Schmidt, director of LoL Esports EMEA, made it known that Team Vitality will be fined due to superstar Luka "Perkz" Perković equipping the Waterwalking rune while playing with Ryze in their first match against Fnatic that took place over this weekend. The pro game prohibits the use of Waterwalking with Ryze, though the league made it clear that Perkz did not gain a significant advantage through the rune anyway.
Because that was the case, the organization will simply receive a fine. Still, this should serve as an example for other teams to clearly remember that they can't use the rune with Ryze. Since Ryze is gaining AP every time it walks to the river, players can use abilities continuously in the lane phase to gain priority and power over their opponent.
Cryptocurrency platform BlockFi may be in trouble over ties to FTX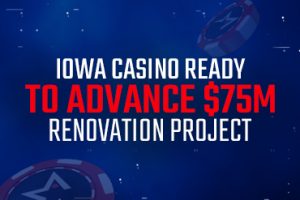 Iowa casino ready to advance $75M renovation project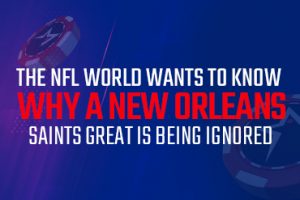 The NFL world wants to know why a New Orleans Saints great is being ignored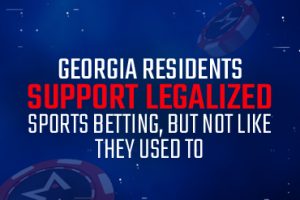 Georgia residents support legalized sports betting, but not like they used to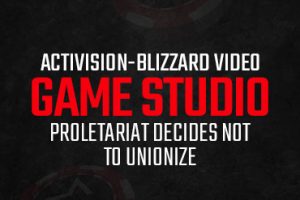 Activision-Blizzard video game studio Proletariat decides not to unionize
YouTuber Ludwig is now a co-owner of Moist Esports
How to read your opponents' hands when playing Texas Hold'em
Dallas approves spending $550K in taxpayer money to fight poker social clubs