RCI plans big casino investments for Colorado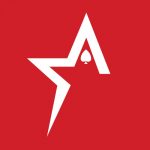 By Bob Garcia
The casino company is going to invest millions of dollars to revitalize the state's casino image
The former Scarlet's Colorado Casino in Central City appears to be giving its keys to a new owner. According to the late 2022 announcement, RCI Hospitality Holdings announced interest in that purchase. A few weeks later, the firm was able to officially finalize a $2.4 million deal with the city. As a result, it will now bring the Rick Cabaret Steakhouse & Casino to life at 130 Main Street.
Centennial State gamblers now have to brace themselves and welcome a casino filled with sports betting and high-end dining to go along with it. According to investment plans, this renovated facility will have a total of six blackjack tables, 175 slot machines, and both a craps and roulette table.
It seems that Colorado is a destination where RCI is proposing several plans in the entertainment market. In addition to plans for the future Rick Cabaret Steakhouse & Casino, the company intends to establish a nightclub and another casino with an integrated sportsbook. All of these projects in Colorado could have a valuation of $24 million.
Beyond Central City's borders, RIC has set its sights on purchasing the Grange Food Hall in Greenwood Village, according to a report last month. The purchase, valued at more than $5 million, would include a facility with a video arcade, several restaurants and Little Dry Creek Brewery.
As RCI CEO and president Eric Langan explains, Denver's demographics are one of the main factors why the company wants to expand in the area. With these numerous plans in mind, there is no doubt that RCI will continue to make Americas Cardroom headlines in the coming months.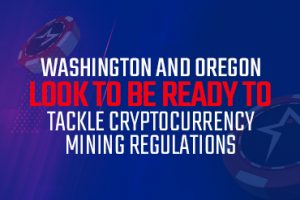 Washington and Oregon look to be ready to tackle cryptocurrency mining regulations
Nevada casinos had a banner year in 2022, achieved record results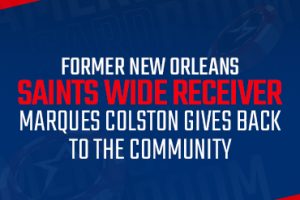 Former New Orleans Saints wide receiver Marques Colston gives back to the community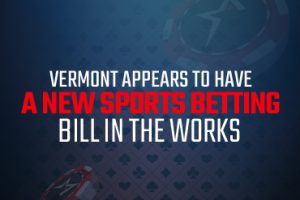 Vermont appears to have a new sports betting bill in the works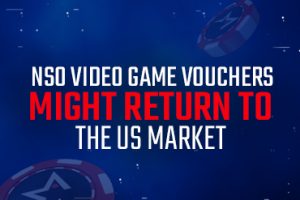 NSO video game vouchers might return to the US market
ESL is expanding its eSports streaming options through new deal with YouTube
These are the most common poker tells all players should recognize
Justin Bonomo is making it difficult for other poker players to achieve greatness