PS5 to support Discord and cloud streaming in Version 7.00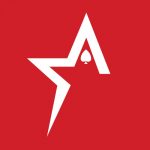 By Bob Garcia
The video game console's next iteration will include long-sought user requests
The PS5 console has already completed more than two years since it was launched in 2020. Being announced as a next-gen console, it has demonstrated its superior power compared to the PS4 and PS4 Pro, being able to play games at 4K and 60 FPS. While it is true that it has power and a high-speed SSD, it still does not have integrated Discord, a fundamental application for chatting between players. Fortunately, a recent report indicates that the PS5 will finally have full Discord integration with the 7.0 update. As if that wasn't enough, it will also bring the ability to stream games on the console in the cloud.
In mid-2021, the Japanese firm joined forces with Discord, and at that time, the company assured that it would integrate the popular voice chat application on the PS5 in early 2022. While it is true that Discord came to Sony's next-generation consoles, the integration on them was not ideal since, as many gamers on Americas Cardroom will remember, it was necessary to have the Discord application on the smartphone or PC to then link it to the PS5 to make it work.
In simple words, there was no native app on the console so the voice chat depended on the cell phone being the one to launch the application. However, 2023 has started with good news for these users with the next update with firmware version 7.0, giving way to a native integration of Discord to the console. As a result, Discord will work as its own application and with it, you can get all its advantages without relying on an external device.
This same update will also bring the possibility to stream PS5 games instead of downloading them. This will allow you to save space on the SSD of the console and will be available exclusively for subscribers of the PlayStation Plus Premium service. PS5 firmware version 7.0 is expected to be released on March 8.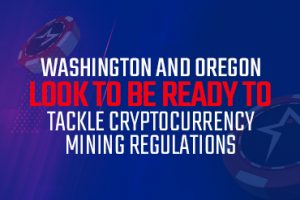 Washington and Oregon look to be ready to tackle cryptocurrency mining regulations
Nevada casinos had a banner year in 2022, achieved record results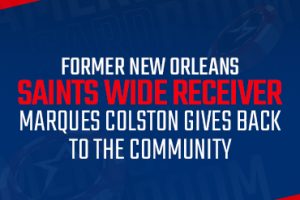 Former New Orleans Saints wide receiver Marques Colston gives back to the community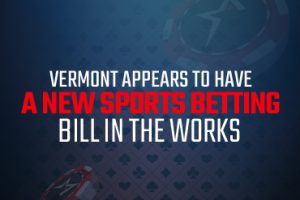 Vermont appears to have a new sports betting bill in the works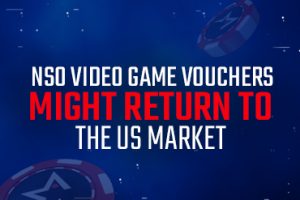 NSO video game vouchers might return to the US market
ESL is expanding its eSports streaming options through new deal with YouTube
These are the most common poker tells all players should recognize
Justin Bonomo is making it difficult for other poker players to achieve greatness