Police arrest suspect in string of robberies at Vegas casinos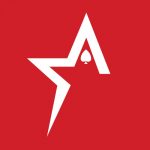 By Bob Garcia
Vegas cops think they have the man behind at least four recent robberies
Different casinos located in Las Vegas have been victims of several robberies in recent months. After reviewing security cameras and identifying a similar modus operandi, police have linked four of those six incidents to a single individual. Casino cages in Sin City have been hit since November. Through a press release, the Las Vegas Metropolitan Police Department believes the primary perpetrator is an African-American adult, approximately 6'1″ to 6'3″, and between the ages of 25 and 35.
Police have been observing this individual wearing a hooded sweatshirt, black mask, and black gloves. In addition, two stolen vehicles, a silver Mazda 6 with Nevada license plate 902M64 and a dark gray Chevrolet Cruze with Nevada license plate 039V61, are what the offender has been using to arrive and flee the scene.
The cages of four casinos off the Strip have been robbed since last November and unfortunately, no arrest of the perpetrator has yet been reported. The first to be robbed was the Gold Coast on November 16, followed by the Green Valley Ranch, Silverton, and the Rampart within a week of each other. As has been evidenced in several reports on Americas Cardroom, casino cages seem to be the main target of thieves.
This is not at all surprising since it is in this small room that large amounts of money and chips are handled. The cashiers who work there are trained not to resist the demands of criminals as it could end in a fatal scene. According to security experts, ensuring that a gun is never fired inside a casino is a much higher priority than preventing a robbery.
Cryptocurrency platform BlockFi may be in trouble over ties to FTX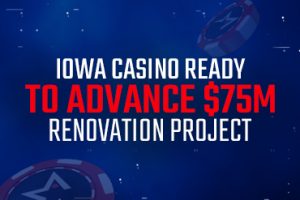 Iowa casino ready to advance $75M renovation project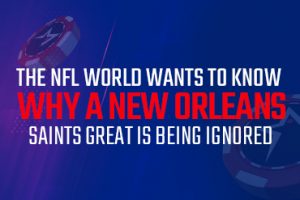 The NFL world wants to know why a New Orleans Saints great is being ignored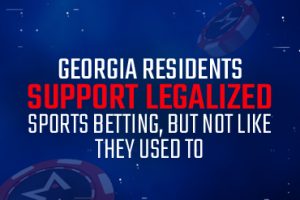 Georgia residents support legalized sports betting, but not like they used to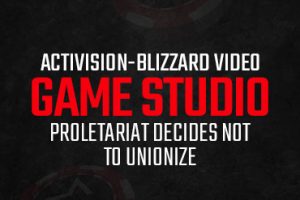 Activision-Blizzard video game studio Proletariat decides not to unionize
YouTuber Ludwig is now a co-owner of Moist Esports
How to read your opponents' hands when playing Texas Hold'em
Dallas approves spending $550K in taxpayer money to fight poker social clubs