Playtika climbs higher with take-over offer for Angry Birds studio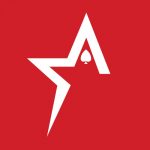 By Bob Garcia
The video game developer is pushing its buyout offer to almost $750 million
Big acquisitions in the video game industry seem to be becoming more and more common and that gives a lot to talk about among the community that is passionate about this space. The latest news to hit the headlines on Americas Cardroom has to do with Rovio, well known for being the owner of the Angry Birds franchise. Playtika Holding Corp has long seemed to be interested in buying the Finnish game maker, and that has just been reaffirmed after increasing its offer to $737.50 million.
According to this generous offer, each Rovio share has been valued at $9.80, which translates to approximately 60% above the price set at the company's closing yesterday. Although in November, Israeli firm Playtika did not disclose the initial offer, this new one is rumored to be $43.3 million higher.
While any company should be honored by an offer of this caliber, Espoo, Finland-based Rovio has consistently declined to comment. Before the offer was made public, Rovio shares were down 2.5% at $5.67 on the Finnish stock exchange. Playtika also suffered a similar drop in the US stock market.
Since going public in September 2017 with a price of $11.50, Rovio has been on a bit of a tumultuous ride. The company and much of its growth remains dependent on the Angry Birds franchise, despite efforts to diversify with acquisitions such as Turkey's Ruby Games two years ago.
As if that weren't enough, the game maker has had to contend with strong headwinds as the mobile market, while given a boost by the pandemic, has been slowing lately. According to gaming analyst firm NewZoo, worldwide mobile gaming revenues fell by more than 6% to $92.2 billion last year. Perhaps now is a good time for Rovio to consider this offer and leave the worries in the past.
Cryptocurrency platform BlockFi may be in trouble over ties to FTX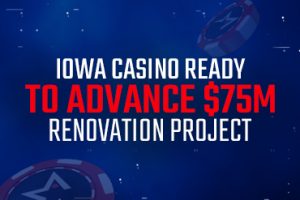 Iowa casino ready to advance $75M renovation project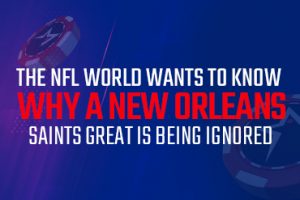 The NFL world wants to know why a New Orleans Saints great is being ignored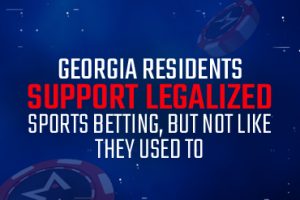 Georgia residents support legalized sports betting, but not like they used to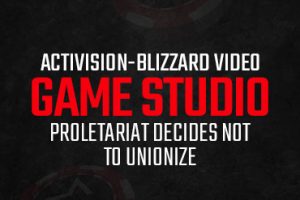 Activision-Blizzard video game studio Proletariat decides not to unionize
YouTuber Ludwig is now a co-owner of Moist Esports
How to read your opponents' hands when playing Texas Hold'em
Dallas approves spending $550K in taxpayer money to fight poker social clubs