Playing this game could turn you into a national security threat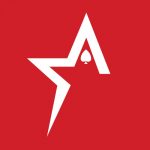 By Bob Garcia
War Thunder reportedly includes classified material that has the government watching who plays
In recent years, War Thunder has had to deal with some controversy. Specifically, the developers have been forced to act quickly to remove authentic military files that players often share on forums to win arguments against other fans. As a result, the title has generated some concerns from various national security agencies, as some indicate that gamers could become a potential threat to the country.
For gamers in Americas Cardroom who are unfamiliar, this title, which has been on the market for a decade, is based on a free-to-play vehicular combat game developed by Gaijin Entertainment. In order to fight each other, players have the option to choose military vehicles made for air, land, and sea over several decades.
Since its original release in 2013, the game has captivated a large player base, with over 160,000 players across all platforms and 70 million registered users. War Thunder has its own community through an online forum where many interested parties gather to discuss vehicle accuracy and history.
However, these discussions have become a major national security concern. Some users have somehow obtained and disclosed restricted or classified documents related to the use of a military vehicle.
Last week, a user shared restricted files of the F-16 fighter jet, as well as documentation of the AIM-120 AMRAAM missile system. All were posted in a thread on the forums, where players were discussing the specifics of the weaponry. While it is true that these documents are not classified, they are restricted by the International Traffic in Arms Regulations (ITAR). This law limits and prevents the disclosure of U.S. weapons data and information to foreign persons.
Shortly thereafter, another user posted a stack of manuals for the F-15E Strike Eagle aircraft. The leak reveals information about the operation of the radar, digital map, guidance controls, and head-up display, among many other things. Gaijin Entertainment removed both posts from the free video game's forums.
"We always remove posts containing classified or restricted information from our forum as soon as possible. We prohibit our users from sharing documents like this on our platforms. We remind them again and again that it is illegal and pointless, so they should never do it. We never use them in our work and that policy will never change," said Anton Yudintsev, founder of Gaijin Entertainment.
Cryptocurrency platform BlockFi may be in trouble over ties to FTX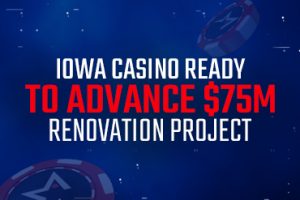 Iowa casino ready to advance $75M renovation project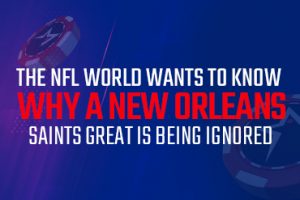 The NFL world wants to know why a New Orleans Saints great is being ignored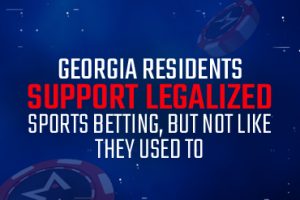 Georgia residents support legalized sports betting, but not like they used to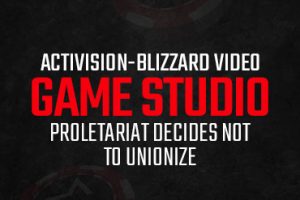 Activision-Blizzard video game studio Proletariat decides not to unionize
YouTuber Ludwig is now a co-owner of Moist Esports
How to read your opponents' hands when playing Texas Hold'em
Dallas approves spending $550K in taxpayer money to fight poker social clubs