Player Interview with Chris Moorman: Chip Leader of PSPC After Day 1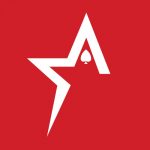 By Bob Garcia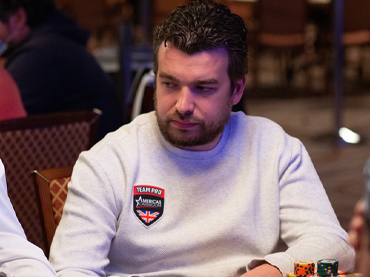 1,005 players descended on The Bahamas to play Day 1 of the 2023 PokerStars Players Championship. There were 678 players who survived the day, including our very own Chris Moorman who sits tied for first on the leaderboard.
We sat down with the ACR Pro to get his take on the first day of action.
Q. Congratulations on your great start. Did things go very well right from the beginning?
A. Thanks. The first 4 hours went about as bad as they could go. I didn't make a big bluff or lose a big hand, I just lost every hand.
Q. At what point did things start to shift?
A. I saw Katie (his wife and fellow ACR Pro), and she gave me a bit of a pep talk. I was down to 25k at the time and then managed to spin it up before dinner and got back up above the starting stack of 70k and it felt like a really big stack comparatively.
There were only 2 hours left in the day at that point and I remember thinking that I'd be over the moon if I finished with over 100k. Then somehow, I ended up with 356k. It was just a couple of those hours where I hit everything and everyone else had 2nd-best hands to pay me off with.
Q. Were there any specific key hands that helped turn it around?
A. Yeah, and this wasn't even that big of a hand but it propelled me to turn things around. I was down to 35 big blinds at 300/600 and the hijack opened, the cutoff flatted (and he had been playing quite loose). An aggressive player on the button then overcalled. I didn't think he had a great hand either or he would squeeze.
I had A4 off-suit in the small blind and decided to raise it to 6.1k with three 5k chips behind me and everyone tank folded. On another day, I could easily get 2 callers there and I'm pretty much hating every flop so it was nice to get that one through.
Then the very next hand, I had AQ suited on the button and I three-bet the hijack which was one of the same players that was in the last hand before and he just shoved all-in for about 45 big blinds. Normally it's a pretty close spot here but the way he did it I was pretty happy to call.
I could easily be racing and you never want to race in this type of tournament, but fortunately he had AJ and I held. After that I just kept hitting the nuts and my opponents kept having the 2nd-best hand, so it was a dream last two hours for me.
Some other ACR notable names still in the mix are Chris Moneymaker (108k), Ana Marquez (75k), Phillip Nagy (86k) and Adam Neal (101k). For regular updates on all the ACR Pros and their chip counts, follow us on Twitter @ACR_POKER.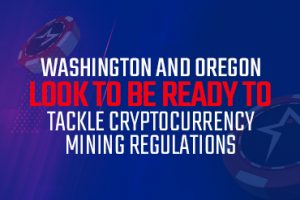 Washington and Oregon look to be ready to tackle cryptocurrency mining regulations
Nevada casinos had a banner year in 2022, achieved record results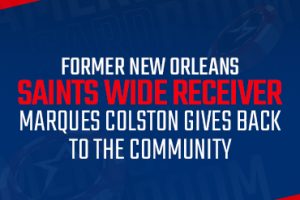 Former New Orleans Saints wide receiver Marques Colston gives back to the community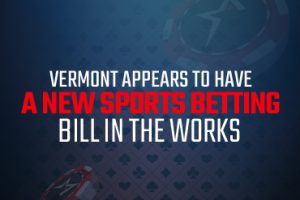 Vermont appears to have a new sports betting bill in the works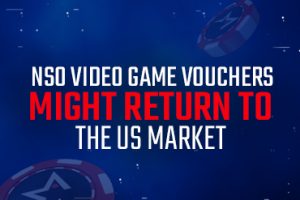 NSO video game vouchers might return to the US market
ESL is expanding its eSports streaming options through new deal with YouTube
These are the most common poker tells all players should recognize
Justin Bonomo is making it difficult for other poker players to achieve greatness