Oklahoma lawmakers anxious for new session to start talking legalized sports betting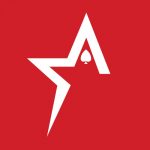 By Bob Garcia
A bill is in the wings that could lead to Oklahoma rapidly advancing sports betting
Oklahoma appears to be one of the latest states to share its interest in legalizing sports betting. After a bill was introduced that would make this a reality, it is already scheduled for February 6 as the date for its first reading during the new legislative session. State bettors and fans on Americas Cardroom could be starting a new month with positive news.
Representative Ken Luttrell is behind these efforts, unveiling House Bill HB1027. The measure was scheduled to get its first reading on the first day of the new legislative session, indicating that Governor Kevin Stitt's comments were serious. A few weeks ago, he indicated that his administration was actively analyzing this market, and he thinks it is something feasible to achieve in the future.
Tribes, through the bill, would be required to follow a tiered rate schedule, starting with paying a higher percentage if they generate more. This would be divided into 4% on the first $5 million tribes receive in a month, 5% on the next $5 million, and 6% of the remainder over a calendar year. The Muscogee Nation is the only tribe so far that feels some of the details should be worked out.
According to various media reports, Jason Salsman, the tribe's spokesman, said the legislation "right now, as is the language in the proposals" does not work for the Muscogee Nation. However, the tribe believes its current form is a pretty solid foundation to begin with. Oklahoma is a state where many parties must agree, so it is expected that legalization of this market will not come as soon as many would like.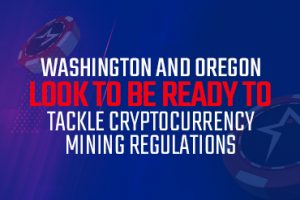 Washington and Oregon look to be ready to tackle cryptocurrency mining regulations
Nevada casinos had a banner year in 2022, achieved record results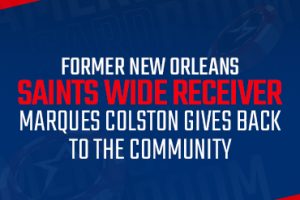 Former New Orleans Saints wide receiver Marques Colston gives back to the community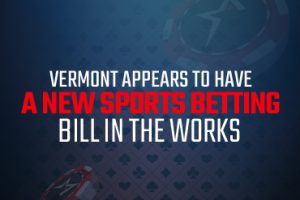 Vermont appears to have a new sports betting bill in the works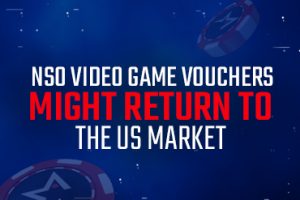 NSO video game vouchers might return to the US market
ESL is expanding its eSports streaming options through new deal with YouTube
These are the most common poker tells all players should recognize
Justin Bonomo is making it difficult for other poker players to achieve greatness