Oklahoma governor wants legislators to approve sports betting bill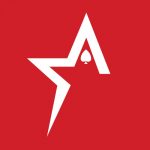 By Bob Garcia
Governor Stitt is hoping he can rally lawmakers into supporting legal sports betting
It appears that Oklahoma bettors are not the only ones who want early approval of sports betting in the state. In an interview late last week, state Governor Kevin Stitt made it clear that he would expect the market to open its doors later this year. That's a clear call for lawmakers to take action on the issue sooner rather than later.
After engaging in a conversation with the hosts of local sports radio show The Franchise, Stitt specifically said he would expect lawmakers to work on approving sports betting now that the legislative session begins in two weeks. Although it has a four-month window, the governor believes that is enough time to make significant strides toward a potential launch of this market.
"If we're going to do it, I'm the kind of person that says, 'Hey, let's get it done now," Stitt said. In addition, the governor says he is a staunch supporter of mobile sports betting, as it is a more convenient way for people to conduct the activity from the comfort of their homes using only a smart device. He clarifies that all tax benefits through market revenues could be directed to educational or economic development grants.
Stitt said that for the time being, the state is bringing together all interested parties for a more comprehensive study. While that appears to be a step in the right direction, it is not yet clear whether Oklahoma's Native American tribes, which have the exclusive right to offer gaming in the state and most legislators agree. Be that as it may, the governor's support is extremely important, which could bring positive updates to Americas Cardroom throughout 2023.
Cryptocurrency platform BlockFi may be in trouble over ties to FTX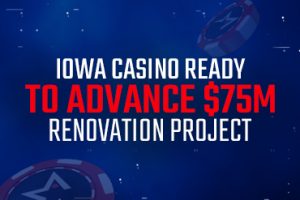 Iowa casino ready to advance $75M renovation project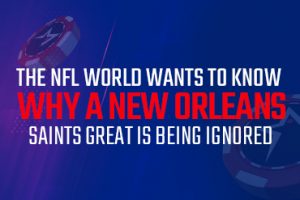 The NFL world wants to know why a New Orleans Saints great is being ignored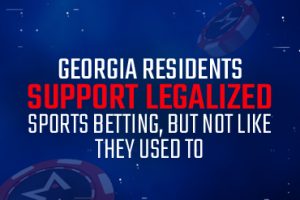 Georgia residents support legalized sports betting, but not like they used to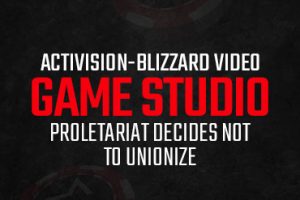 Activision-Blizzard video game studio Proletariat decides not to unionize
YouTuber Ludwig is now a co-owner of Moist Esports
How to read your opponents' hands when playing Texas Hold'em
Dallas approves spending $550K in taxpayer money to fight poker social clubs