New York to explore legislation to allow some cryptocurrencies as payment methods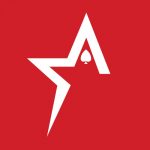 By Bob Garcia
A bill would recognize Bitcoin, Bitcoin Cash and others as a form of money
New York lawmakers have introduced legislation in the local senate that aims to allow state agencies to recognize cryptocurrencies as a legal payment. Should the proposal receive the go-ahead, state agencies would have the ability to accept cryptocurrencies such as Bitcoin, Ethereum, Litecoin, and Bitcoin Cash for payments related to rents, taxes, fines, interest, and more, through agreements with groups and individuals.
Titled New York Assembly Bill 2532, the measure has made it clear that it does not encourage commercial adoption of cryptocurrencies. Instead, it makes certain reforms to current laws to allow state agencies to use cryptocurrencies to receive various payments.
The text of the legislation also suggests that some cryptocurrency payments could be conditional until the final payment is received in full. In addition, the state could also be allowed to charge a fee if it would otherwise pay the costs of a transaction.
Although Bitcoin, Ethereum, Litecoin and Bitcoin Cash were named as acceptable currencies, it is also said that other cryptocurrencies may be accepted and not declare certain assets as acceptable. Assemblyman Clyde Vane was responsible for introducing this measure. Clyde has been quite involved in these issues as he was also the one who unveiled bills related to crypto fraud and the establishment of crypto task forces.
The new measure has to be approved by the Empire State Senate and the Assembly. Should it pass those two important filters, Governor Kathy Hochul's signature must be affixed for it to go into effect. Since 2017, other versions of the bill have been introduced, suggesting its success is not guaranteed. Americas Cardroom will be sure to share any related updates.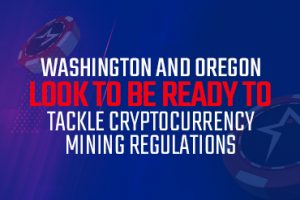 Washington and Oregon look to be ready to tackle cryptocurrency mining regulations
Nevada casinos had a banner year in 2022, achieved record results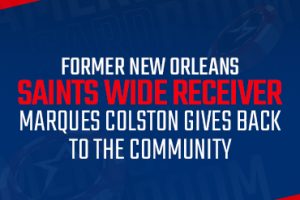 Former New Orleans Saints wide receiver Marques Colston gives back to the community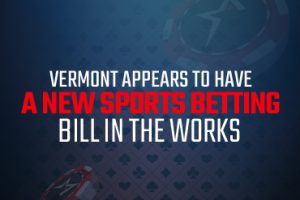 Vermont appears to have a new sports betting bill in the works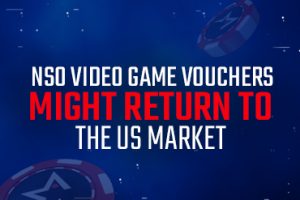 NSO video game vouchers might return to the US market
ESL is expanding its eSports streaming options through new deal with YouTube
These are the most common poker tells all players should recognize
Justin Bonomo is making it difficult for other poker players to achieve greatness