New bill explores expanded sports betting in Washington State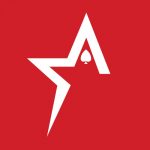 By Bob Garcia
Maverick Gaming continues to look for ways to put more sports betting options in the state
Certain Washington state legislators have tried to put a different spin on sports betting in the past without success. While those failed attempts may be discouraging, Maverick Gaming does not intend to put its efforts aside and has now proposed another measure for sports betting in card rooms in Washington.
Currently, the activity can be conducted only at tribal casinos, but the gaming company has put two bills on the table that would expand that availability. Both bipartisan efforts, coming from the House (HB 1630) and Senate (SB 5587), are intended to authorize online and retail sports betting in a card room or racetrack. In other words, Americas Cardroom followers residing in the state would not have to limit their options to only tribal properties.
Since the launch of this market, it has been intended that sports betting opportunities be expanded on three different occasions, thinking beyond tribal gaming and the certain limitations of online wagering. However, the opposing stance of the Washington Indian Gaming Association (WIGA) has become a strong obstacle to achieving those goals. It should be noted that Evergreen State is not the only jurisdiction in the country that has given total exclusivity to its tribes regarding sports betting.
Both proposals were introduced in the House last week. SB 5587 would establish that the market would not include wagering and would not be subject to civil or criminal penalties. If approved, any licensee would allow sportsbooks to operate at a racetrack or offer business through an online operator. For its part, HB 1630 would seek to further legalize sports boards, giving permission to any person, association, or organization to operate a sports board as long as they do not have a direct relationship with the sports involved.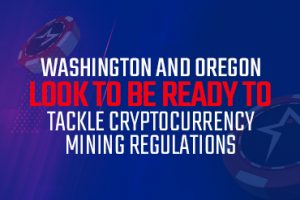 Washington and Oregon look to be ready to tackle cryptocurrency mining regulations
Nevada casinos had a banner year in 2022, achieved record results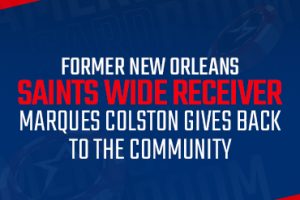 Former New Orleans Saints wide receiver Marques Colston gives back to the community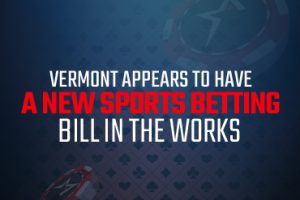 Vermont appears to have a new sports betting bill in the works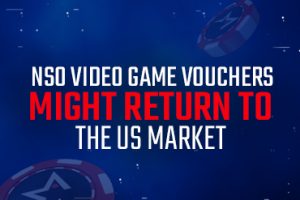 NSO video game vouchers might return to the US market
ESL is expanding its eSports streaming options through new deal with YouTube
These are the most common poker tells all players should recognize
Justin Bonomo is making it difficult for other poker players to achieve greatness