MGM Resorts might be ready to make a new attempt to buy out Entain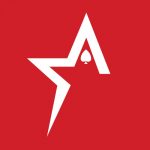 By Bob Garcia
The casino operator would have to put up over $10 billion to purchase its sports betting partner
FTSE-100 gaming group Entain, owner of Ladbrokes, Coral and Gala Bingo, appears to remain under the sights of casino giant MGM Resorts International. According to sources, the large firm is considering a takeover bid for its sports betting partner, which could possibly end up being sufficiently eye-catching for 2023 to end up being positive for both parties.
As many on Americas Cardroom will recall, the US company previously made a foray exactly two years ago. However, the company, led by Danish entrepreneur Jette Nygaard-Andersen, claimed that the offer was not sufficiently attractive. Entain considered that $10 billion was not an amount for which it would let an acquisition of its rights go through.
According to analysts, once the UK government publishes its long-delayed white paper on gambling reform, it is possible that the bid could be resumed. Bidders have been anxious for the new rules to be unveiled as they could have a major impact on the valuations of UK gaming companies. The report is expected to be published in March, although no official date has yet been given.
According to a note last week, Deutsche Bank analysts said the alliance between the two firms is a "fairly obvious combination." The offer that was announced in January 2021 was split between cash and MGM stock.
Deutsche Bank says that if MGM seeks to gain shareholder backing, the company should include additional cash into the equation. It is worth noting that Etain is now worth $987,000 more than MGM's proposal at the beginning of 2021.
Cryptocurrency platform BlockFi may be in trouble over ties to FTX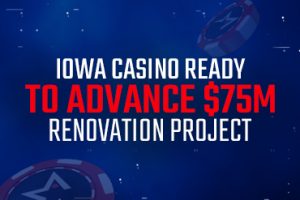 Iowa casino ready to advance $75M renovation project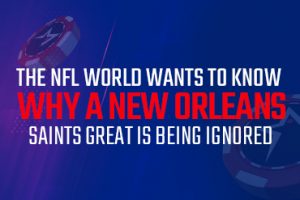 The NFL world wants to know why a New Orleans Saints great is being ignored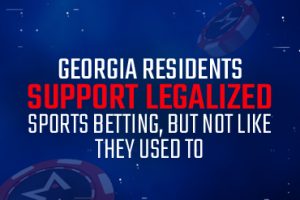 Georgia residents support legalized sports betting, but not like they used to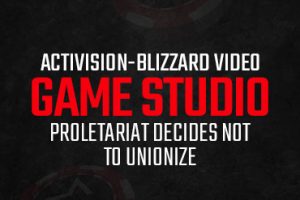 Activision-Blizzard video game studio Proletariat decides not to unionize
YouTuber Ludwig is now a co-owner of Moist Esports
How to read your opponents' hands when playing Texas Hold'em
Dallas approves spending $550K in taxpayer money to fight poker social clubs