Las Vegas has its first official eSports team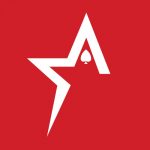 By Bob Garcia
The Las Vegas Inferno could help put the city on the eSports map
Competitive video gaming, popularly known as eSports, is growing in many parts of the world. Las Vegas, a place of entertainment par excellence, has also wanted to get involved in this industry, so much so that there is now an official team in the region called Vegas Inferno.
Many players today participate in different eSports leagues to prove their worth behind the console. Now, a group of professionals has come together to create Sin City's first eSports team. Jairo Urcuyo, founder and CEO of Las Vegas Inferno, said, "We take gamers and take people to the next level of different career paths."
Many would believe that the team only focuses on popular titles such as Nintendo, Pokémon, or Super Smash Bros. However, as Urcuyo explains, Vegas Inferno thinks outside the box, also excelling in editing, photography and video photography competitions. As many on Americas Cardroom know, eSports has become the ideal format for different gamers worldwide to come together and compete against each other.
In fact, many gamers today make a career out of it, earning large monetary rewards for their different skills. In Las Vegas, there are a few eSports areas, and the established team is looking to take advantage of all those opportunities.
"We started on January 6, 2020. We have a proclamation from Mayor Goodman that says every Jan. 6 in Las Vegas is called Las Vegas Inferno Day," said Urcuyo. "We play Super Smash Brothers, Call of Duty, Rocket League, Mario Kart, those basic games in essence."
Urcuyo started gaming at a very young age and has slowly become passionate about everything this space represents. He and his team scout different leagues and recruit just like traditional league sports teams do. Through video games, Urcuyo says he has learned about the importance of education and community.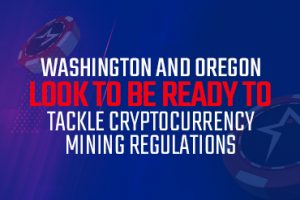 Washington and Oregon look to be ready to tackle cryptocurrency mining regulations
Nevada casinos had a banner year in 2022, achieved record results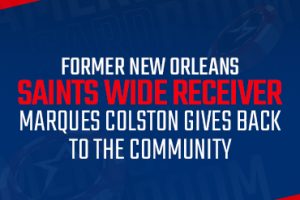 Former New Orleans Saints wide receiver Marques Colston gives back to the community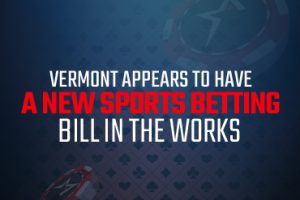 Vermont appears to have a new sports betting bill in the works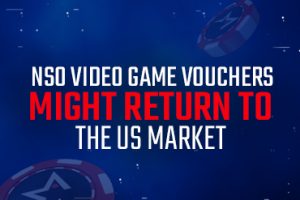 NSO video game vouchers might return to the US market
ESL is expanding its eSports streaming options through new deal with YouTube
These are the most common poker tells all players should recognize
Justin Bonomo is making it difficult for other poker players to achieve greatness