Kentucky might not explore online poker, after all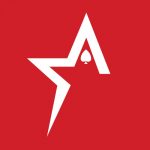 By Bob Garcia
The lawmaker behind the initiative admits he might have to drop his plans
Kentucky's intentions to legalize sports betting have been constantly announced through Americas Cardroom. Many bettors were excited to learn that the language of the current proposal would bring online poker as an add-on. However, one Republican state legislator said the legislation he and other colleagues are working on is not likely to include the online activity.
According to Representative Michael Meredith, it is possible that the legislation will garner even greater support if online poker is left out of the equation. During a recent interview, the lawmaker said the final version of the measure would be completed early next month. The legislature resumes its 30-day session for 2023 on February 7, and Meredith hopes to have the bill ready by that date.
"It's likely at this point that online poker will not be in the bill," Meredith said mid-last week. "It seems that we would probably pick up a few votes by not having online poker in the bill."
The Bluegrass State is known for having a socially conservative community when it comes to gambling. It is possible that the decision to eliminate online poker was based on that ideology that has prevailed for many years. That may seem ironic to some, considering that sports betting is closer than ever.
"We're not a casino state; we're a pari-mutuel wagering state for horse racing and historical horse racing. We have charitable gaming and the state lottery," Meredith said to explain that Kentucky has never been a state that is on the cutting edge of gambling issues. He seems to have fairly high optimism about his bill, mentioning that he has the support of Representative Matthew Koch, chairman of the House Licensing, Occupations and Administrative Rules Committee, and House Speaker David Osborne.
Cryptocurrency platform BlockFi may be in trouble over ties to FTX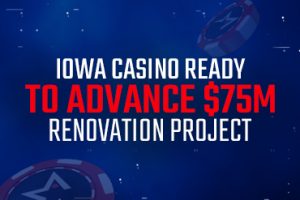 Iowa casino ready to advance $75M renovation project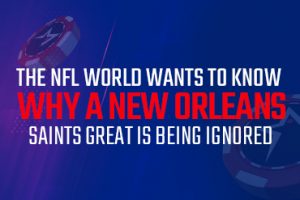 The NFL world wants to know why a New Orleans Saints great is being ignored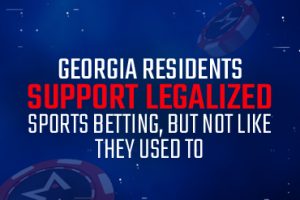 Georgia residents support legalized sports betting, but not like they used to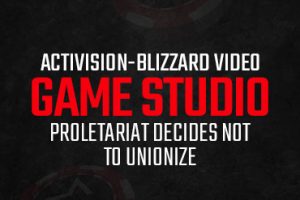 Activision-Blizzard video game studio Proletariat decides not to unionize
YouTuber Ludwig is now a co-owner of Moist Esports
How to read your opponents' hands when playing Texas Hold'em
Dallas approves spending $550K in taxpayer money to fight poker social clubs