Iowa casino ready to advance $75M renovation project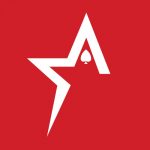 By Bob Garcia
Q Casino has big plans for the future, and is ready to put them into action
The casino industry in Iowa seems to have received a major breakthrough, specifically at Q Casino. After holding a vote, the DRA Board of Directors has announced the green light for the first phase of a multi-year expansion and renovation plan at this complex. With a valuation of between $75 million and $80 million, this investment is a key move in a planned redevelopment of Schmitt Island, which is the city-owned property where the Q Casino operates.
Alex Dixon, president and CEO of DRA and Q Casino, says this project is extremely exciting for all parties involved. Now, the team is preparing to make the next filing with the Iowa Racing and Gaming Commission in hopes of getting the final go-ahead and getting plans underway as soon as possible.
"A lot of effort has gone into getting us to this point, but we have planned carefully and done our homework," Dixon added. "We are now in a great position to begin transforming the old greyhound racing area into usable space, as well as refreshing and enhancing what is offered in our current casino footprint."
While the casino has received minor renovations, it has actually been approximately 15 years since the facility received a significant makeover. Having been approved by the city of Dubuque, the expansion and renovation plans will be carried out through five phases, scheduled to be completed before 2025 comes to an end. The final word will be presented today when the Iowa Racing and Gaming Association votes on the proposal at its regular meeting.
Dixon also gave special mention to the partnerships the DRA has forged with both city staff and the city council. He believes these joining forces will continue to be key factors in the success of the casino's planned renovation and expansion.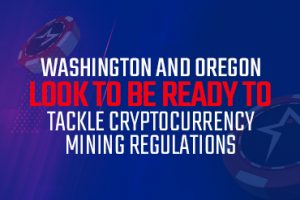 Washington and Oregon look to be ready to tackle cryptocurrency mining regulations
Nevada casinos had a banner year in 2022, achieved record results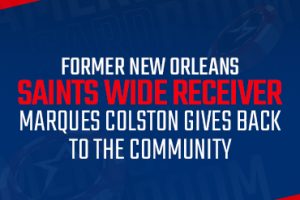 Former New Orleans Saints wide receiver Marques Colston gives back to the community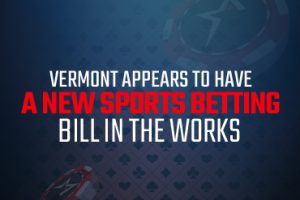 Vermont appears to have a new sports betting bill in the works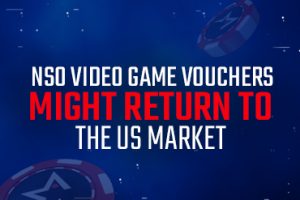 NSO video game vouchers might return to the US market
ESL is expanding its eSports streaming options through new deal with YouTube
These are the most common poker tells all players should recognize
Justin Bonomo is making it difficult for other poker players to achieve greatness