How to read your opponents' hands when playing Texas Hold'em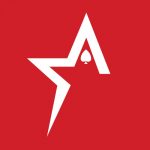 By Bob Garcia
Understanding your opponents in Texas Hold'em can lead to more wins
Reading the hands or plays in Texas Hold'em is not only about analyzing the community cards or cards that are on the table and that all players can see. This practice is also about finding out what the opponent has in his hand by paying attention to his non-verbal language, his behavior, or poker tells, and especially his betting pattern. However, it is necessary that you know how to do it and for this, Americas Cardroom brings some special tips to deepen the strategy of reading hands suitable for all player profiles.
Hand reading is one of the most important factors that you have to learn to master if you want to increase the chances of success in your Texas Hold'em games. This skill can make a player very good at the technical level and become the best in the current and future games, making your pockets consistently full.
If you want to improve this practice, you must be a keen observer. One of the keys to success in reading poker hands is to be attentive to what is going on in the game. Do not lose detail of what the other players are doing, how they act, or their position. This is the only way to get the information you need to read their hands.
Once you manage this, improve your position analysis. This point is of vital importance to be able to understand how the hand will develop. Keep in mind that it is not at all the same to go out in early positions than in late positions, since from late positions, you will be able to gather more information and make wiser decisions.
Finally, try to apply mathematics to poker. Whoever says that poker is a game of chance is very wrong. Although it is true that chance has an important part in this game, Texas Hold'em can be "controlled" in a certain way thanks to statistical and probability calculations that will help you to understand the game and to know which cards have been dealt and which are still to be dealt.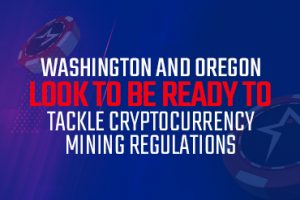 Washington and Oregon look to be ready to tackle cryptocurrency mining regulations
Nevada casinos had a banner year in 2022, achieved record results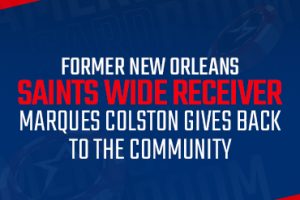 Former New Orleans Saints wide receiver Marques Colston gives back to the community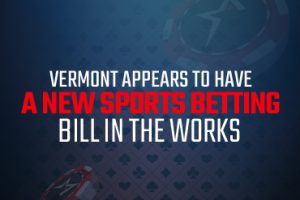 Vermont appears to have a new sports betting bill in the works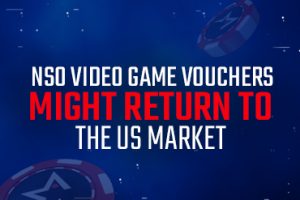 NSO video game vouchers might return to the US market
ESL is expanding its eSports streaming options through new deal with YouTube
These are the most common poker tells all players should recognize
Justin Bonomo is making it difficult for other poker players to achieve greatness