Georgia residents support legalized sports betting, but not like they used to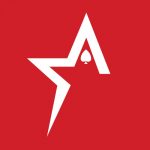 By Bob Garcia
State residents would welcome legal sportsbooks, but some no longer think they're necessary
It is common to see support for unregulated markets increase over the years. This has been evident in industries such as cannabis and sports betting. States have the power to choose the legal fate of these markets and residents have been increasingly open about the issues. However, in the case of Georgia, interest in sports betting appears to be on the decline. While about half of the state's voters still believe it is necessary to open its doors, that support is well below the levels seen in 2020.
According to a recent Atlanta Journal-Constitution poll, just 48% of respondents said they have no problem with Georgia welcoming the sports betting market with open arms. 37% indicate they are against it, while the remainder appear to remain undecided.
When compared to a similar survey conducted three years ago, it is evident that support has faded. Nearly 60% of respondents showed positive interest in the market at that time.
The Journal-Constitution commented, "Poll participants contacted by the AJC said they support allowing sports betting in Georgia if the money is going to be spent in a good way, such as for education programs like the HOPE scholarship or for needs-based scholarships." That was precisely what Georgia Democratic gubernatorial candidate Stacey Abrams intended. However, her efforts were easily defeated by Republican incumbent Brian Kemp, who ended up being elected by the people.
The fact that interest in this market is declining may be somewhat ironic to many on Americas Cardroom as there is a need for more education funding in the fast-growing southern state. The shortfall caused by the growing population in the Peach State has led some politicians to tout casinos and sports betting as ways to fill the void. However, so far, the legislature, combined with dwindling support from residents, appears to be a huge obstacle.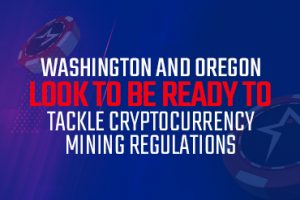 Washington and Oregon look to be ready to tackle cryptocurrency mining regulations
Nevada casinos had a banner year in 2022, achieved record results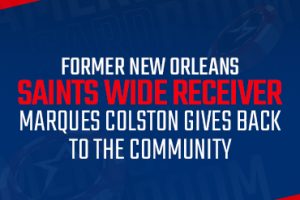 Former New Orleans Saints wide receiver Marques Colston gives back to the community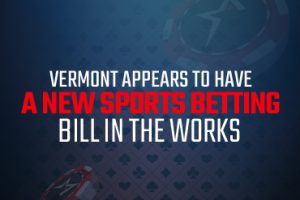 Vermont appears to have a new sports betting bill in the works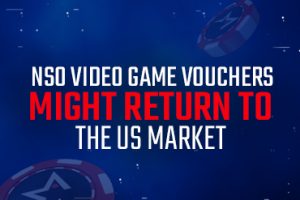 NSO video game vouchers might return to the US market
ESL is expanding its eSports streaming options through new deal with YouTube
These are the most common poker tells all players should recognize
Justin Bonomo is making it difficult for other poker players to achieve greatness