Gemini cryptocurrency exchange cuts headcount by an additional 10%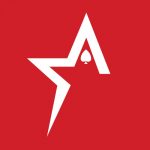 By Bob Garcia
Gemini, a cryptocurrency exchange co-founded by the Winklevoss twins, will be cutting its workforce by 10%, according to a company representative who spoke with CNBC on Monday. These layoffs will be the third round of personnel cuts for Gemini in under 12 months. The company reduced its staffing levels by 10% in June and a further 7% in July.
Based on estimates from Pitchbook Data, which is a SaaS firm that offers industry info on private and capital markets in the tech and research space, Gemini had approximately 1,000 staff members as of late last year. That means approximately 100 people will be let go this time.
The latest development at Gemini follows cuts by competitors in recent month.  Genesis, Coinbase, Kraken and Crypto.com have all cut jobs in the past year.  Yet unlike its competitors, Gemini is bound by banking regulations of the State of New York.
In an internal message that was leaked to the public by The Information, Gemini Co-founder Cameron Winklevoss wrote, "It was our hope to avoid further reductions after this summer, however, persistent negative macroeconomic conditions and unprecedented fraud perpetuated by bad actors in our industry have left us with no other choice but to revise our outlook and further reduce headcount."
Gemini is currently battling the Security and Exchange Commission.  The company is alleged to have offered and sold securities related to its partnership with Genesis, a bankrupt company founded by Barry Silbert and his Digital Currency Group.  Genesis filed for bankruptcy protection last week.
Cryptocurrency platform BlockFi may be in trouble over ties to FTX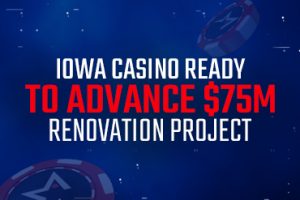 Iowa casino ready to advance $75M renovation project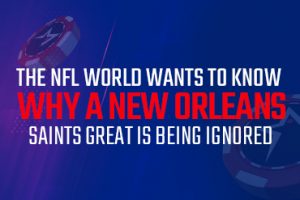 The NFL world wants to know why a New Orleans Saints great is being ignored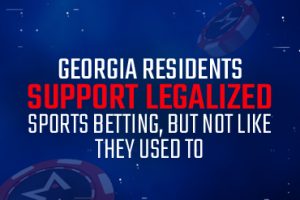 Georgia residents support legalized sports betting, but not like they used to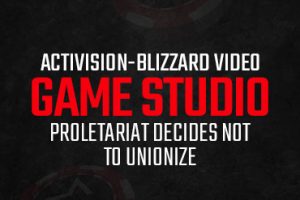 Activision-Blizzard video game studio Proletariat decides not to unionize
YouTuber Ludwig is now a co-owner of Moist Esports
How to read your opponents' hands when playing Texas Hold'em
Dallas approves spending $550K in taxpayer money to fight poker social clubs