FaZe Clan teams up with Porsche in new eSports initiative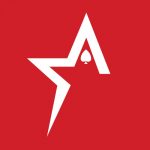 By Bob Garcia
BMW might not have any more interest in eSports, but Porsche does
While it was recently reported on Americas Cardroom that BMW would be completely exiting the eSports world, other luxury automotive brands are expanding their footprint in this space. FaZe Clan, the North American eSports organization, has announced a multi-year partnership with Porsche, the German premium car manufacturer. With a motto based on 'let your dreams take the wheel,' both firms expect this partnership to bring significant benefits to the surrounding community.
As part of the recent agreement, both parties will produce original content, joint integration in the world of eSports and joint products. There has even been talked of launching digital products in the field of Web3. Robert Ader, CEO of Porsche AG says the combination of Porsche and its understanding of today's creators with FaZe's leadership gives the German company the perfect opportunity to reach out to the next generation and connect with its global network of fans.
"Porsche has been active in gaming and eSports for several years, with a focus on racing while staying true to the heritage and DNA of the brand," added Ader. "Through our discussions, we have seen that FaZe Clan and Porsche share similar core values of performance and innovation. Through this first-of-its-kind partnership, our goal is to inspire the gaming community to realize their own dreams."
Both FaZe Clan and Porsche have made it clear that they plan to work hand-in-hand to inspire young athletes. All activations, including joint merchandise and content, are scheduled to come to fruition later this year.
The joining of forces will begin with a series of content in which FaZe Clan will share their unique success stories and experience new Porsche experiences. In addition, Porsche will now be considered the official partner of all FaZe Clan eSports teams. It is important to note that the club currently has partnerships with global companies and brands like Adidas, Gucci, Ubisoft, Warner Music, Xfinity, etc.
Cryptocurrency platform BlockFi may be in trouble over ties to FTX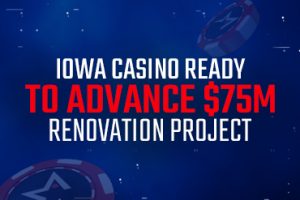 Iowa casino ready to advance $75M renovation project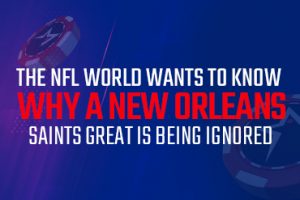 The NFL world wants to know why a New Orleans Saints great is being ignored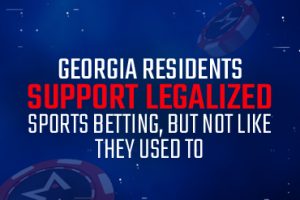 Georgia residents support legalized sports betting, but not like they used to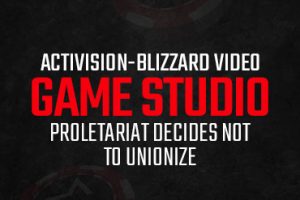 Activision-Blizzard video game studio Proletariat decides not to unionize
YouTuber Ludwig is now a co-owner of Moist Esports
How to read your opponents' hands when playing Texas Hold'em
Dallas approves spending $550K in taxpayer money to fight poker social clubs