ESL teams up with RENNSPORT for new $500K R1 Esports Series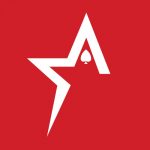 By Bob Garcia
A new "ultra-realistic" driving competition is coming to eSports
RENNSPORT is a new 'ultra-realistic' driving simulator in Unreal Engine 5. Competition Company has prepared a new car game that has arrived at least on PC this year, with several beta phases already released earlier. Now, ESL has joined forces with this new platform to bring to life a tournament circuit with over $500,000 up for grabs this year.
Some gamers on Americas Cardroom have possibly been able to test an alpha version during the RENNSPORT Summit event, where the 911 GT3 R, BMW M4 GT3 and Porsche Mission R were seen on circuits such as Hockenheimring or the Goodwood Festival of Speed. Since its launch was announced a few months ago, RENNSPORT has made it clear that it will focus on sports competitions and eSports.
The intention is to launch an open beta in spring 2023. ESL has taken responsibility for that focus by stating that the ESL R1 virtual racing circuit promises to "set a whole new standard for virtual racing" by bringing together gamers from around the world and automakers.
The Munich-based Competition Company speaks of its obsession to create "the perfect racing game" with ultra-realistic graphics and fun. According to the company, the team of developers has worked around the clock to include racing strategies, professional drivers, programmers, and eSports experts. ESL indicated that its circuit will feature four eSports teams from other ESL eSports competitions.
This means that in addition to eight manufacturing partners, the tournament will see top talent from FaZe, FURIA, Heroic and MOUZ. All teams will be represented by four pilots each. The launch of the spring ESL R1 season will be marked through the ESL IEM Katowice event in February, with the first two rounds of play. Then, starting in mid-March and culminating on May 8, the online season will take place with six more rounds every Friday and Monday.
Cryptocurrency platform BlockFi may be in trouble over ties to FTX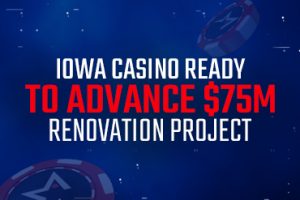 Iowa casino ready to advance $75M renovation project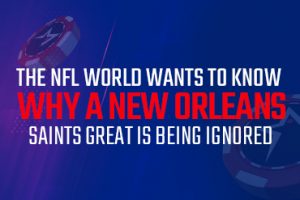 The NFL world wants to know why a New Orleans Saints great is being ignored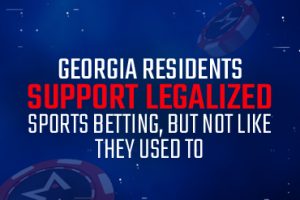 Georgia residents support legalized sports betting, but not like they used to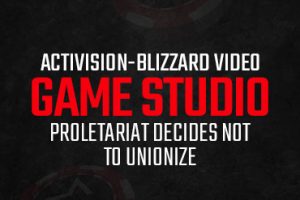 Activision-Blizzard video game studio Proletariat decides not to unionize
YouTuber Ludwig is now a co-owner of Moist Esports
How to read your opponents' hands when playing Texas Hold'em
Dallas approves spending $550K in taxpayer money to fight poker social clubs