Dozens of $10 Million Venom seats up for grabs this weekend through Venom Fever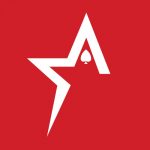 By Bob Garcia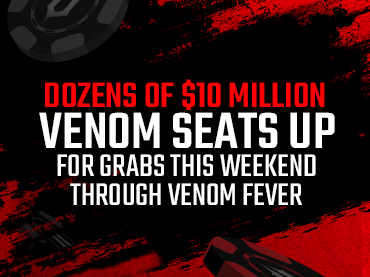 Let's cut to the chase. The $10 Million Venom is less than one week away. It starts Thursday, January 26th, so it's time to claim your seat. Of course, the easiest way to earn your seat without shelling out $2,650 is through Venom Fever.
If you haven't heard, Venom Fever will award 948 seats when it's all said and done, and there are dozens up for grabs this weekend.
Here are this weekend's Venom Fever satellites, MEGAs, and Monster MEGAs:
[table id=Dozensblogarticle responsive=scroll /]
If you want to save even more cash, you can qualify for a Venom seat for free. For example, you can get into Sunday's $290 buy-in Monster Mega by following this path: Freeroll > $2.50 Super Satellite > $33 Super Satellite > $290 Event ticket.
For more information on Venom Fever, visit www.americascardroom.eu/online-poker-promotions/the-venom-fever/.
Cryptocurrency platform BlockFi may be in trouble over ties to FTX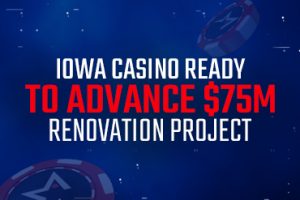 Iowa casino ready to advance $75M renovation project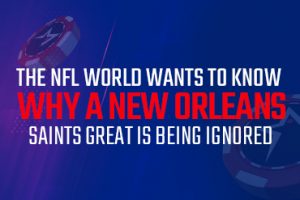 The NFL world wants to know why a New Orleans Saints great is being ignored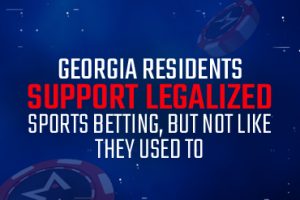 Georgia residents support legalized sports betting, but not like they used to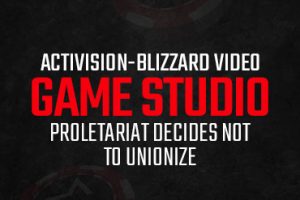 Activision-Blizzard video game studio Proletariat decides not to unionize
YouTuber Ludwig is now a co-owner of Moist Esports
How to read your opponents' hands when playing Texas Hold'em
Dallas approves spending $550K in taxpayer money to fight poker social clubs