Defendants in South Dakota casino heist begin to appear in court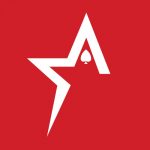 By Bob Garcia
The first crook involved in a Deadwood casino robbery in 2021 has had his day in court
Taking advantage of a defect in the Global Payment machine at the Gold Dust Casino in November 2021, the first of six individuals facing grand theft and conspiracy charges was sentenced last Thursday. As a result of a Lawrence County grand jury indictment filed May 25, 2022, Brandon James McKay, 31, of Spearfish, South Dakota, pleaded guilty to conspiracy to commit grand theft last December. However, he got off light.
Casino robberies in Deadwood are often reported on Americas Cardroom. McKay was charged with grand theft of more than $5,000 but less than $100,000 for his involvement in a robbery at a South Dakota casino in November 2021. It's a Class 4 felony worth up to a decade in prison and $20,000 in fines. He was also hit with charges of conspiracy to commit grand theft worth more than $100,000 but less than $500,000. This Class 3 felony is worth up to 15 years in prison, plus a $30,000 fine.
Upon being sentenced on January 19, however, McKay was placed on parole for five years with five years suspended. The sentence will run concurrent with other sentences he is currently serving.
McKay will also have to make restitution to Gold Dust Casino of $5,022 and spend 90 days in the Lawrence County Jail. He'll get credit for four days served, though, but will also need to pay $116.60 in court costs. A court-appointed attorney fee of $1,659 must also be reimbursed to Lawrence County by McKay.
McKay has previously been convicted of two felonies – misrepresenting to obtain controlled substances in Meade County on November 27, 2017, and possession of a controlled substance or drug on October 2, 2018.
There are five other defendants in the case, along with McKay. All of their cases are still pending.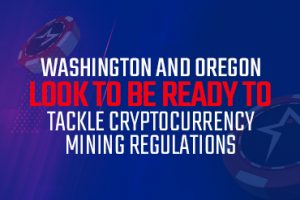 Washington and Oregon look to be ready to tackle cryptocurrency mining regulations
Nevada casinos had a banner year in 2022, achieved record results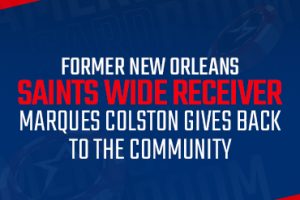 Former New Orleans Saints wide receiver Marques Colston gives back to the community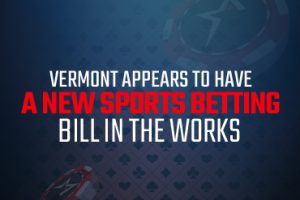 Vermont appears to have a new sports betting bill in the works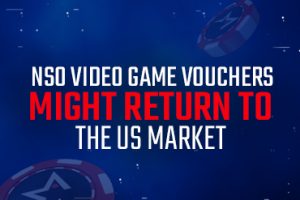 NSO video game vouchers might return to the US market
ESL is expanding its eSports streaming options through new deal with YouTube
These are the most common poker tells all players should recognize
Justin Bonomo is making it difficult for other poker players to achieve greatness