Dallas approves spending $550K in taxpayer money to fight poker social clubs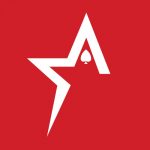 By Bob Garcia
The state will defend itself against an activity the courts have already confirmed is legal
The legal battle between Texas, specifically Dallas, and the poker business is constantly in the news on Americas Cardroom. As previously reported, if Dallas wants to end these operations, it must spend a significant amount of money on legal fees. After some time of consideration, the famed city in the Lone Star State appears to be unafraid to take the plunge and will spend at least $550,000 to follow up on the lawsuits seeking to shut down the poker rooms.
A vote was held yesterday at Dallas City Hall to decide whether to proceed with the $300,000 payment to a law firm representing chief construction official Andrew Espinoza. After getting a unanimous vote in favor, the city stands firm on its decision to revoke the certificates of occupancy for Texas Card House and Shuffle 214, arguing that state law does not allow gambling.
Another law firm has also been hired for $250,000 to represent the city's Board of Adjustment, which last year overturned both revocations, paving the way for Espinoza's lawsuits against the board and the two poker businesses. Both venues have their own legal representation, and it has become clear that they will not hesitate to defend themselves.
It is important to note that these amounts will cover the legal work done so far but do not include fees related to the upcoming appeals. Therefore, it is expected to be in the millions if the battle persists for some time to come. Councilman Chad West, who proposed exploring the options, cited other Texas cities with active poker businesses, including Austin and Houston.
West said the city benefited from more than $1 million in tax revenue from the Texas Card House last year, so shutting down these poker houses goes against the city's business principles. He added that closing these businesses will simply lead to more of them operating underground and without oversight.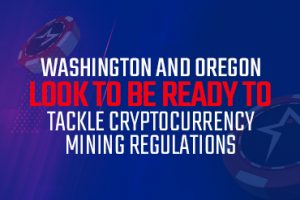 Washington and Oregon look to be ready to tackle cryptocurrency mining regulations
Nevada casinos had a banner year in 2022, achieved record results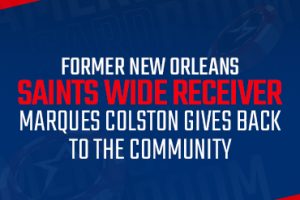 Former New Orleans Saints wide receiver Marques Colston gives back to the community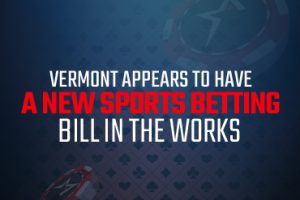 Vermont appears to have a new sports betting bill in the works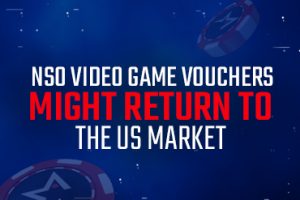 NSO video game vouchers might return to the US market
ESL is expanding its eSports streaming options through new deal with YouTube
These are the most common poker tells all players should recognize
Justin Bonomo is making it difficult for other poker players to achieve greatness