Cryptocurrency's Gemini cutting staff to avoid bankruptcy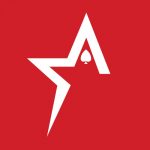 By Bob Garcia
The cryptocurrency trading platform joins others reeling from a soft market
Since the middle of last year, cryptocurrency exchange Gemini's employee base has suffered considerably. As reported by Americas Cardroom, the cryptocurrency company has been trying to stay afloat and avoid bankruptcy through constant layoffs, which is clearly unfortunate news. 2023 has begun with this move and many in the market remain doubtful as to what fate really holds for this crypto firm.
In early June of last year, cryptocurrency billionaires and Gemini co-founders Cameron and Tyler Winklevoss announced that the exchange will "separate from approximately 10% of the workforce." The founders noted that the sector is in a crypto winter recession, adding that the market's weakness is also exacerbated by the "current macroeconomic and geopolitical turbulence."
According to the management team, those moves were given to a shift in focus to "critical" products." It seemed that until then, the firm could get back on its feet, but a month later came the second round of layoffs.
Gemini reduced its workforce by an additional 7% as the effects of the crypto winter deepened. Since then, many employees have been skeptical about their job stability, and new news has come to confirm many of those fears.
Now, with the week just beginning, the firm has once again announced the layoff of an additional 10% of its staff in a message sent to employees, the third such layoff in the last eight months. Winklevoss stressed that the move is due to poor macroeconomic conditions and "unprecedented fraud" in the cryptocurrency sector.
"We had hoped to avoid further reductions after this summer; however, persistent negative macroeconomic conditions and unprecedented fraud perpetuated by bad actors in our industry have left us with no choice but to revise our outlook and further reduce headcount," Winklevoss wrote.
Cryptocurrency platform BlockFi may be in trouble over ties to FTX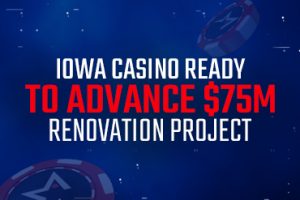 Iowa casino ready to advance $75M renovation project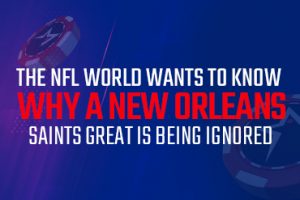 The NFL world wants to know why a New Orleans Saints great is being ignored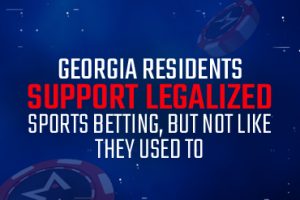 Georgia residents support legalized sports betting, but not like they used to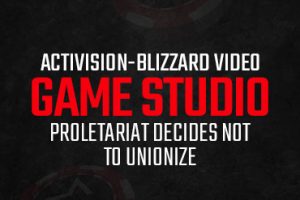 Activision-Blizzard video game studio Proletariat decides not to unionize
YouTuber Ludwig is now a co-owner of Moist Esports
How to read your opponents' hands when playing Texas Hold'em
Dallas approves spending $550K in taxpayer money to fight poker social clubs