Cryptocurrency platform BlockFi may be in trouble over ties to FTX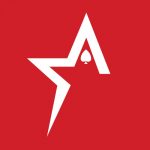 By Bob Garcia
The crypto lending company might be short around $1.2 billion in assets
Since crypto company FTX unexpectedly collapsed, the domino effect in the cryptocurrency industry seems to be increasingly evident. The cryptocurrency lending company that filed for bankruptcy at the end of November seems to have been exposed after certain documents about its financial statements were leaked. In short, these files, which were supposed to be private, unveiled an exposure of more than $1.2 billion from BlockFi to companies created by Sam Bankman-Fried, cryptocurrency exchange FTX and its investment arm, Alameda Research (both also in bankruptcy).
According to related sources, these leaked documents were not supposed to show the financial statements of the already troubled crypto lending company. However, some unredacted copies were uploaded in error, and now many in the community are privy to the previously unknown part of BlockFi's finances. It appears that the crypto lender has $831.3 million in loans made to Alameda Research and another $415.9 million in assets tied to FTX.
That summed amount exceeds $1.245 billion, something that suggests BlockFi's exposure to FTX is greater than initially assumed. The unredacted filing was prepared by M3 Partners, one of the advisors to the crypto lender's creditors' committee that is represented by the law firm Brown Rudnick.
In addition, these documents also reported that BlockFi had revenues of $14 million between the months of May 2022 and November 2022 from its cryptoasset business. Among the latest rumors, BlockFi has been said to be in plans to sell $160 million in loans backed by 68,000 Bitcoin mining rigs.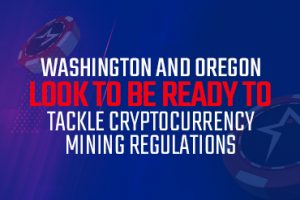 Washington and Oregon look to be ready to tackle cryptocurrency mining regulations
Nevada casinos had a banner year in 2022, achieved record results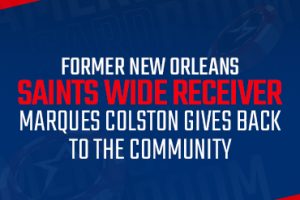 Former New Orleans Saints wide receiver Marques Colston gives back to the community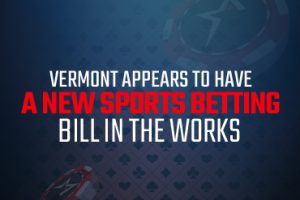 Vermont appears to have a new sports betting bill in the works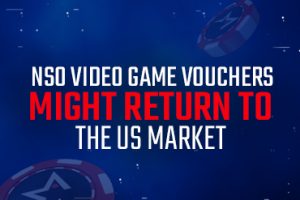 NSO video game vouchers might return to the US market
ESL is expanding its eSports streaming options through new deal with YouTube
These are the most common poker tells all players should recognize
Justin Bonomo is making it difficult for other poker players to achieve greatness