ChatGPT is a tool that can help the blockchain community in different ways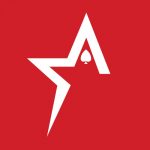 By Bob Garcia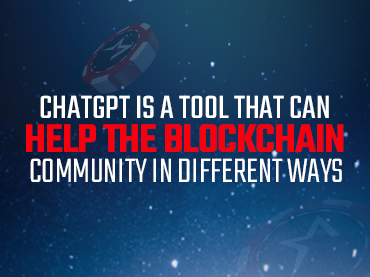 The artificial intelligence superbot is coming to the aid of blockchain development
Blockchain is also a technology that can bring a lot to the development of artificial intelligence (AI) and tools such as ChatGPT or DeepL and this is something that many developers are aware of and are looking to exploit in order to boost the development of it. The help can be reciprocal, as developers in the cryptocurrency and blockchain industry can benefit in different ways thanks to the incursion of ChatGPT.
While blockchain has been responsible for revolutionizing the way transactions and data storage is analyzed, it is a technology that can be a complex field for developers to navigate. The process, fortunately, can be simplified thanks to ChatGPT, a great language model created by OpenAI. This language model can be used to generate new text, as in machine translation, or to predict the probability of a sequence of words.
Based on that, blockchain developers can use ChatGPT to improve their work, for example, when creating smart contracts. After entering desired conditions and parameters, ChatGPT can be used to generate smart contract code, which saves developers time and minimizes the amount of risk caused by errors. With the ability to explain natural language logic, ChatGPT can provide examples of how the contract could be used in various scenarios.
Community management is also extremely important, and ChatGPT can be used to help manage and interact with the community of a blockchain project. Frequently asked questions can be automatically generated by ChatGPT, ensuring that they stay on topic and follow community guidelines. This could be used to further generate content, such as blog posts or social media updates.
And finally, marketing is also an area that can benefit. ChatGPT has been of great help to those specialists looking to analyze trends and market conditions for a particular blockchain project or the industry as a whole. As a result, developers can make informed decisions about the direction of their projects and future developments.
Cryptocurrency platform BlockFi may be in trouble over ties to FTX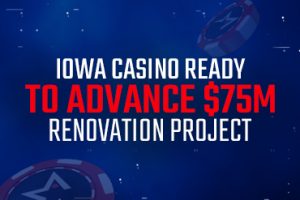 Iowa casino ready to advance $75M renovation project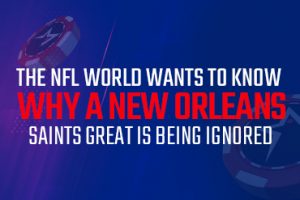 The NFL world wants to know why a New Orleans Saints great is being ignored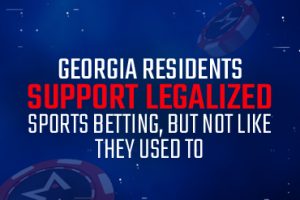 Georgia residents support legalized sports betting, but not like they used to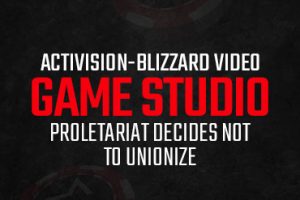 Activision-Blizzard video game studio Proletariat decides not to unionize
YouTuber Ludwig is now a co-owner of Moist Esports
How to read your opponents' hands when playing Texas Hold'em
Dallas approves spending $550K in taxpayer money to fight poker social clubs