Casinos in Detroit have had two consecutive years of $1B in revenue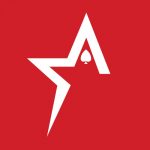 By Bob Garcia
The 2022 revenue reached $1.28 billion as Detroit continues to attract gamblers
While some casinos in certain cities have struggled to make a solid recovery from the pandemic, Detroit has shown incredible resilience and risen like a phoenix. During 2022, Motor City casinos managed to continue to make remarkable progress, collecting $1.28 billion in revenue. That represents just $100,000 less than what was raised in 2021, but it is still the second year in a row to pass the billion-dollar mile.
The nationwide casino industry was hit hard when COVID-19 was at its peak. For many of these casinos, the fallout has not fully faded and they are still seeing numbers in the red.
Detroit has proven to be different, with customers who may have accumulated all that lock-in to come back to the casinos even more eagerly. Whatever the real reason, the coronavirus seems to have hit the Detroit casino market quite well as its numbers are even better than those recorded in the pre-pandemic years.
As has become customary in all Americas Cardroom updates, the MGM Grand Detroit has proven to be the most established player in the market, generating the most revenue. On the podium, Motorcity Casino and Hollywood Casino in Greektown, respectively, fall in second and third place. March 2022 was considered the best month of the year, with revenues of almost $121 million, while the lowest revenue of $95.6 million came precisely one month earlier.
According to data from the Michigan Gaming Control Board (MGCB), MGM Grand Detroit generated $599,997,956.44 in slots and table game revenue in 2022. That nearly $600 million figure translates to a higher 8% increase over 2022 figures. With a new year underway, the MGCB expects these figures to be maintained and for 2023 to become the third consecutive year with billion-dollar bottom lines.
Cryptocurrency platform BlockFi may be in trouble over ties to FTX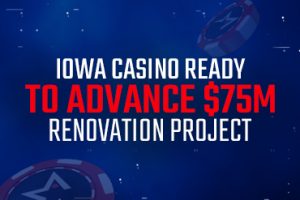 Iowa casino ready to advance $75M renovation project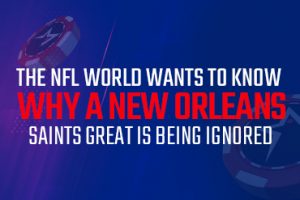 The NFL world wants to know why a New Orleans Saints great is being ignored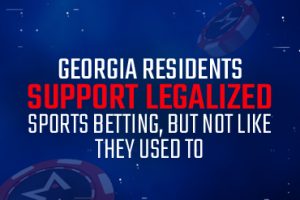 Georgia residents support legalized sports betting, but not like they used to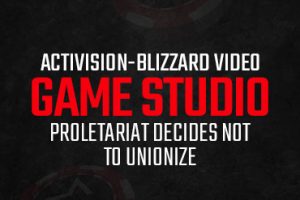 Activision-Blizzard video game studio Proletariat decides not to unionize
YouTuber Ludwig is now a co-owner of Moist Esports
How to read your opponents' hands when playing Texas Hold'em
Dallas approves spending $550K in taxpayer money to fight poker social clubs