Beasley Esports is headed to the US Army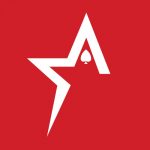 By Bob Garcia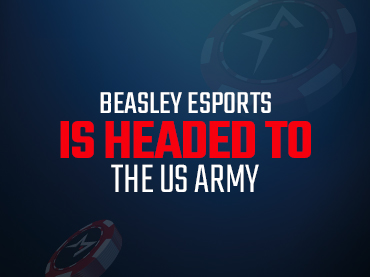 The owner of the Houston Outlaws is teaming up with West Point
The US Military Academy at West Point is aware of how gigantic the eSports industry is becoming and, in order to expand its expertise in this space, has joined forces with Beasley Esports, the owners of the Overwatch League franchise Houston Outlaws. With a focus on West Point's eSports brand, this partnership will see West Points cadets receive help from Beasley's Team AXLE coaches in order to optimize their gaming skills and perform better in tournaments.
West Point is recognized worldwide as a high-quality military educational institution focused on the education of cadets who will go on to serve in the US Army. Although the academy environment is popular for being very strict, there is always room for a little healthy fun.
West Point has its own eSports section, and the various cadets show off their skills in titles such as Rocket League, League of Legends, and Overwatch. As you might expect, some of these games hone the real-world skills of many cadets, which provides a positive dual purpose for the academy.
With Beasley Esports' experience as the owner of Team AXLE and Houston Outlaws, fierce Rocket League and Overwatch competitors, respectively. West Points' eSports section may have found the ideal partner. According to the recent deal, the Team AXLE staff will be at the center of the partnership with West Point.
"It is an amazing experience for our players to learn, train and develop alongside professional coaching from Team AXLE and we are excited for them to get a chance to test their limits in the collegiate eSports arena," said Victor Castro, Director of Army West Point Esports. In addition to West Point, the US Navy and Air Force are other academies that also have their own eSports teams. They all come together at FORCECON, an annual conference for military industry stakeholders to compete against each other.
Cryptocurrency platform BlockFi may be in trouble over ties to FTX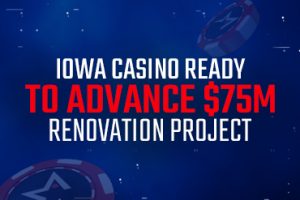 Iowa casino ready to advance $75M renovation project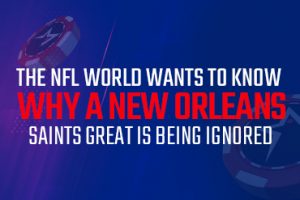 The NFL world wants to know why a New Orleans Saints great is being ignored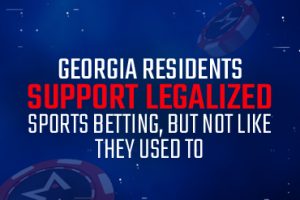 Georgia residents support legalized sports betting, but not like they used to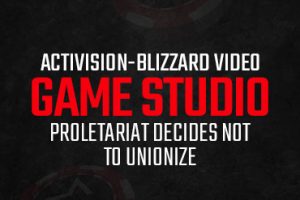 Activision-Blizzard video game studio Proletariat decides not to unionize
YouTuber Ludwig is now a co-owner of Moist Esports
How to read your opponents' hands when playing Texas Hold'em
Dallas approves spending $550K in taxpayer money to fight poker social clubs