Bad Bunny confirmed as playable character in upcoming WWE video game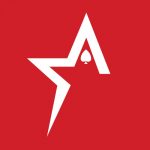 By Bob Garcia
The music artist will be on the game's soundtrack, but will also be inside the game, as well
Puerto Rican artist Bad Bunny has only had a couple of appearances in the WWE. Still, his short career as a professional wrestler has already earned him a prime spot in the video game format promised to be released in two months. According to recent reports, Benito Martinez Ocasio will be heavily involved in WWE 2K23, both as a playable character and on the soundtrack.
As many gamers on Americas Cardroom will surely know, last week, a lot of information about WWE 2K23 was leaked, such as that it was going to be announced soon and that it would be announced along with a release window. Finally, it was revealed yesterday, along with a concrete release date, so you can see more information on the official website of this game.
Bad Bunny has been known for a long time in the music industry, but this past summer, he really hit it big and became an absolute world star. So much so that he is going to be included in a high-caliber wrestling game like WWE 2K23.
For those who don't know, Bad Bunny has been in the WWE several times and is a real wrestling fan, so he has been introduced to the game as a wrestler. It should be noted that the character is not unlocked just like that. As can be seen on the game's official website, anyone who pre-orders WWE2K23 will have Bad Bunny as a playable character.
However, it is unknown if there is a way to unlock him once the game is released. Surely there is, although you will need hours of gameplay. WWE 2K23 will be available globally on March 17 for PC (Steam, digital only), PS5, Xbox Series, PS4, and Xbox One.
The title makers say the game will feature "incredibly realistic graphics, animations, camera angles, and lighting, plus accessible controls and a new optional pin mechanic," which together aim to deliver an "immersive experience." Bad Bunny has a gigantic fan base on his social networks. It will come as no surprise that many will want to try the game just because of his unexpected appearance.
Cryptocurrency platform BlockFi may be in trouble over ties to FTX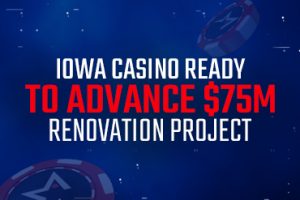 Iowa casino ready to advance $75M renovation project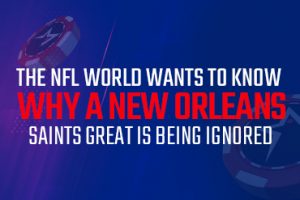 The NFL world wants to know why a New Orleans Saints great is being ignored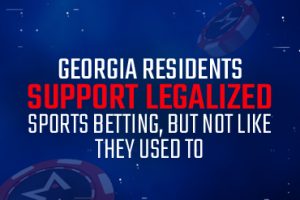 Georgia residents support legalized sports betting, but not like they used to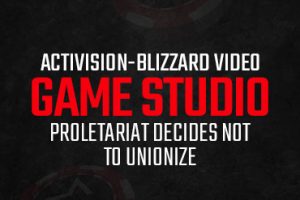 Activision-Blizzard video game studio Proletariat decides not to unionize
YouTuber Ludwig is now a co-owner of Moist Esports
How to read your opponents' hands when playing Texas Hold'em
Dallas approves spending $550K in taxpayer money to fight poker social clubs