AFC Title Game Preview: Bengals at Chiefs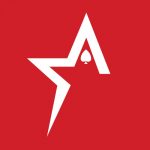 By Bob Garcia
The Kansas City Chiefs and Cincinnati Bengals meet in the AFC Title Game for the second year in a row this Sunday at Arrowhead Stadium.
This spread has moved and now Cincinnati is a 2-point road favorite at the Americas Cardroom sportsbook with a total of 46.5. Kickoff comes at 6:30pm ET, right after the NFC Title Game of San Francisco (+2.5) at Philadelphia.
The No. 1 seeded Chiefs caught somewhat of a break with this game being played at home. If Buffalo had beaten Cincinnati last week, it would have been played at neutral site Atlanta. That was due to the Damar Hamlin health situation and the previous Bills/Bengals contest being canceled in the first quarter.
However, the Chiefs might have preferred playing the Bills, even on a neutral site. After all, they've beaten Buffalo the last two years in the playoffs, although did lose a 24-20 regular season matchup at home back in October.
In contrast, Kansas City has struggled against Cincinnati, losing all three matchups between Patrick Mahomes and Joe Burrow, including last year's AFC Title Game (27-24 in OT as 7-point home favorites).
Mahomes is also injured this time around, suffering a high ankle sprain last week against Jacksonville. That is usually a several-week injury, so there's a good chance he will be well below 100%. That's critical as Kansas City's offense gets a lot of big plays by Mahomes going off-script and either making a throw down the field or running himself.
Betting Trends
Cincinnati is 3-0 SU and ATS in the last three head-to-head meetings.
Cincinnati has won 10 straight games, going 8-1-1 ATS.
Kansas City is just 1-7-1 ATS at home this year (0-1 ATS this postseason).
Cryptocurrency platform BlockFi may be in trouble over ties to FTX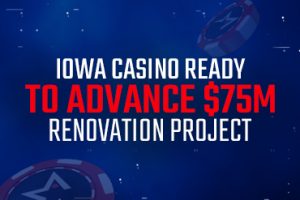 Iowa casino ready to advance $75M renovation project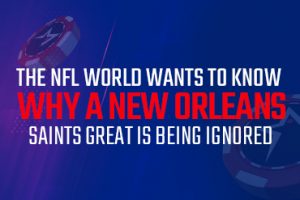 The NFL world wants to know why a New Orleans Saints great is being ignored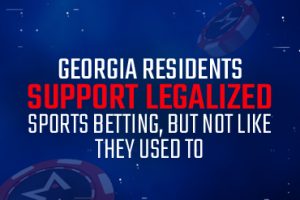 Georgia residents support legalized sports betting, but not like they used to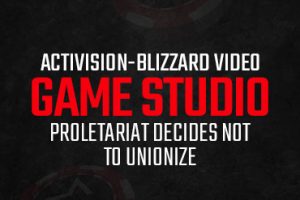 Activision-Blizzard video game studio Proletariat decides not to unionize
YouTuber Ludwig is now a co-owner of Moist Esports
How to read your opponents' hands when playing Texas Hold'em
Dallas approves spending $550K in taxpayer money to fight poker social clubs