Activision-Blizzard video game studio Proletariat decides not to unionize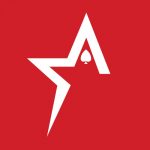 By Bob Garcia
The employees change their minds after executives decide to make some changes
The intention to unionize was an announcement that game development studio Proletariat shared quite proudly before the end of 2022. While the first steps towards that goal were expected to be realized in the first few months of this year, recent events involving its own CEO have caused the unionization plan to hit a stalemate. It is important to note that this studio is owned by Activision Blizzard, the giant firm that, as many on Americas Cardroom know, has been embroiled in controversy for some time now.
Proletariat is the studio that has been in charge of working on the behind-the-scenes of World of Warcraft. Although its plans appeared quite solid, the firm withdrew its request for unionization following "confrontational tactics" from both its parent company and the current CEO. According to recent reports, the decision was made by the Communication Workers of America after it revealed that Activision Blizzard was making it "impossible" to hold a "free and fair election."
A union representative claimed that Seth Sivak, Proletariat's current CEO, appears to have been swayed by the parent company's anti-union stance and began organizing meetings that "demoralized and disempowered the group." "Unfortunately, Proletariat CEO Seth Sivak chose to follow Activision Blizzard's lead and responded to the workers' desire to form a union with confrontational tactics," said a union representative.
This move appears to be typical of many funders, who take workers' concerns as a personal attack and thus take certain steps to disempower the group interested in unionizing, preventing fair and free choice. Proletariat was acquired by Activision Blizzard last summer in order to help satisfy the "voracious appetite" among gamers for new World of Warcraft content. Shortly after that acquisition, Proletariat announced a decision to unionize, although those plans have clearly been put on the back burner.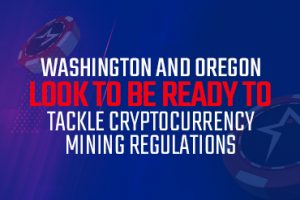 Washington and Oregon look to be ready to tackle cryptocurrency mining regulations
Nevada casinos had a banner year in 2022, achieved record results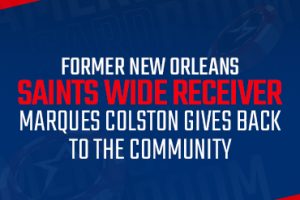 Former New Orleans Saints wide receiver Marques Colston gives back to the community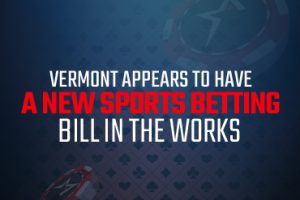 Vermont appears to have a new sports betting bill in the works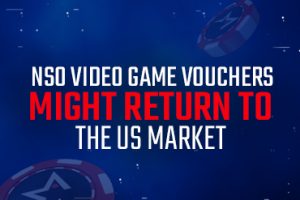 NSO video game vouchers might return to the US market
ESL is expanding its eSports streaming options through new deal with YouTube
These are the most common poker tells all players should recognize
Justin Bonomo is making it difficult for other poker players to achieve greatness