A YouTuber tried to train his goldfish to play video games and it went horribly wrong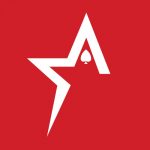 By Bob Garcia
The experiment reportedly led to the fish making purchases with the gamer's credit card
A Japanese player has published through his YouTube channel called Mutekimaru Channel different videos in which his followers can see how his pet fish play Pokémon Scarlet and Purple and other installments of the saga. This user decided to install a series of controls inside a fish tank so that his pets were able to control the game and put a camera from above to be able to observe their behavior at all times. By mistake, the animals accessed the private information section of the Nintendo eShop and ended up revealing their owner's credit card details.
According to a video that went viral in a few hours, the video game crashes and the fish access the main menu of the game, where they begin to fiddle with the settings until they accidentally enter the Nintendo eShop. After going through different menu commands, the fish ended up reaching the private information section and revealed the player's credit card information. As if that wasn't enough, the fish actually bought some funds to purchase products in the digital store.
When all this was happening, the user was away from home. He realized what was going on after he started receiving lots of automated emails from Nintendo following his account movements. The owner seems to have taken it with some humor, as can be seen in the video he posted. The content creator commented that he would seek a refund, although it will be hard to explain that his pets were the ones who made the purchase.
Americas Cardroom users may not know, but Mutekimaru Channel is a content creator who gained popularity in the early days of the COVID-19 pandemic for his unique concept. His videos and broadcasts revolve around his fish, which play video games thanks to a special controller.
Cryptocurrency platform BlockFi may be in trouble over ties to FTX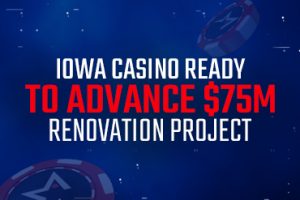 Iowa casino ready to advance $75M renovation project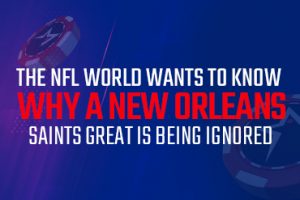 The NFL world wants to know why a New Orleans Saints great is being ignored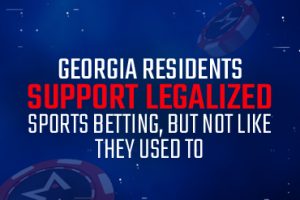 Georgia residents support legalized sports betting, but not like they used to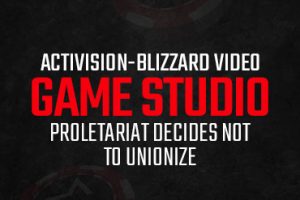 Activision-Blizzard video game studio Proletariat decides not to unionize
YouTuber Ludwig is now a co-owner of Moist Esports
How to read your opponents' hands when playing Texas Hold'em
Dallas approves spending $550K in taxpayer money to fight poker social clubs