A casino worker in Iowa faces charges of stealing from patron, casino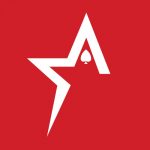 By Bob Garcia
The cage cashier reportedly forged a customer's check and stole from the casino
Casino workers are supposed to have a duty and responsibility to provide good service to all customers visiting the facility. However, a former employee of Isle Casino Hotel seems not to have had this duty quite clear and ended up being arrested for allegedly stealing from a customer and the casino. Clearly, that is not the experience any Americas Cardroom follower would want to have when visiting one of these establishments.
Last Thursday marked the arrest of Stephanie Ann Call, 42. The former employee faces charges of fourth-degree theft, identity theft, and forgery as part of an investigation by the Iowa Bureau of Criminal Investigation. For the time being, the defendant has been released pending the scheduling of a trial to adjudicate the case.
In July of last year, Call was a cage cashier at Isle when she conducted an electronic check transaction for $600 for a Hudson customer. However, shortly thereafter, and without the customer's knowledge, Call allegedly made a second electronic check transaction for the same amount.
According to court records, Call had to forge the victim's name in order to keep the cash. In addition, prior to the end of her business hours, Call allegedly took $15 in cash from the casino.
Upon reviewing his bank statement the next day, the patron discovered something was amiss and saw an unauthorized authorization which he did not hesitate to report immediately. Upon further investigation, it has been determined that Call is the prime suspect and now awaits trial to determine the appropriate sentence.
Cryptocurrency platform BlockFi may be in trouble over ties to FTX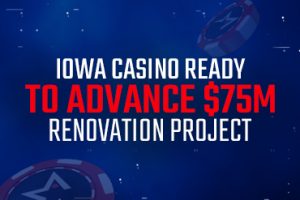 Iowa casino ready to advance $75M renovation project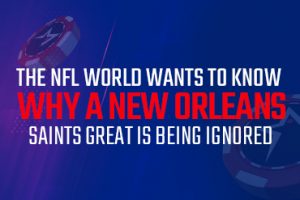 The NFL world wants to know why a New Orleans Saints great is being ignored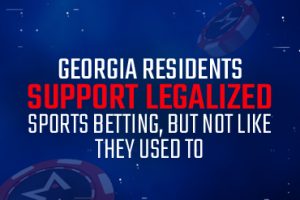 Georgia residents support legalized sports betting, but not like they used to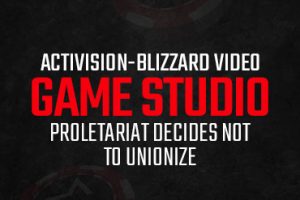 Activision-Blizzard video game studio Proletariat decides not to unionize
YouTuber Ludwig is now a co-owner of Moist Esports
How to read your opponents' hands when playing Texas Hold'em
Dallas approves spending $550K in taxpayer money to fight poker social clubs