2022 Global Poker Awards categories announced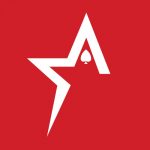 By Bob Garcia
The best of the poker world will be honored next month, with new categories added to the lineup
The Hendon Mob (THM) and The Global Poker Index (GPI) have come together once again to announce the return of the fourth edition of the Global Poker Awards. The ceremony will take place live from the PokerGO Studio ARIA Resort & Casino on March 3. All those fans on Americas Cardroom who want to watch it can do so exclusively on the PokerGO pay channel. On this occasion, almost 30 trophies divided into different categories have been announced.
Preliminary ballots were sent out earlier this week to the voting public. This hand-picked group is made up of members of the media, high-profile players, and prominent figures in the poker industry.
The voters will be responsible for narrowing down the list of finalists in each of the various categories before the final round of voting begins next Sunday. Once the process is completed, the list of finalists will be announced early next month.
Having been determined by the 2022 GPI rankings, there are already two winners whose names were announced a few weeks ago. Cherish Andrews is the winner of the GPI Women's Player of the Year, while the GPI Poker Player of the Year and GPI Mid-Major Player of the Year trophies went to Stephen Song.
Among the innovations that will be included in this year's version, three new categories will be added. Fave Live Stream (a GPI Fans Choice Award), Rising Star in Content Creation, and Best Comeback Player join the total list of 29 awards. Poker Personality, Best Hand, and Best Trophy are the only other three awards whose winners are chosen specifically by the public.
Many players undoubtedly want to reach Ali Imsirovic's milestone from last year. The player managed to take home three trophies, including PokerGO Tour Player of the Year, GPI Player of the Year, and the Players' Choice Toughest Opponent, one of the most interesting because it was determined by the top 100 GPI players. Of course, those players don't want to follow in his footsteps completely. He has been banned this year from tournaments for allegedly cheating.
Cryptocurrency platform BlockFi may be in trouble over ties to FTX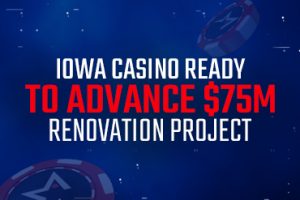 Iowa casino ready to advance $75M renovation project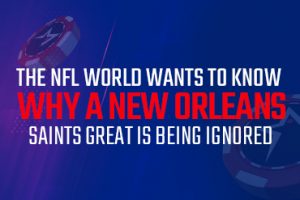 The NFL world wants to know why a New Orleans Saints great is being ignored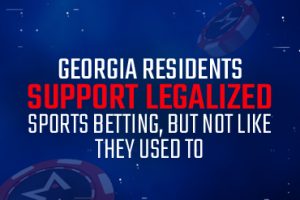 Georgia residents support legalized sports betting, but not like they used to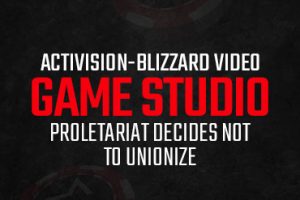 Activision-Blizzard video game studio Proletariat decides not to unionize
YouTuber Ludwig is now a co-owner of Moist Esports
How to read your opponents' hands when playing Texas Hold'em
Dallas approves spending $550K in taxpayer money to fight poker social clubs