What it means to play as the caller in Pot-Limit Omaha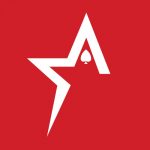 By Bob Garcia
Every player in PLO has a position that makes a difference in how the hand advances
The different players on Americas Cardroom have been able to acquire a variety of topics that could help them create a game plan in many of the situations that can be encountered in Pot-Limit Omaha (PLO). However, one thing that has possibly been left out so far is playing hands as a caller. In a game as complicated as PLO, it is important to have a solid strategy for when you are in this scenario.
Unlike Texas Hold'em, call plans in PLO are much more frequent, especially when it comes to defending the blinds. However, your frequency of calling in other positions is also increased. This is because 3-bet squeezes are not as frequent in PLO and with the action getting closer and closer, you'll want to see more flops.
When you are in the blinds you will be faced with the most common scenario in PLO where you will have to play as a caller. Based on the reasons that have been mentioned above, you will often be inclined to see a raise and take a flop. This is especially true if you are playing against a late position opening.
In this situation, you will see no need to 3-bet wide, even to attack aggressive players. While it is true that such an approach might work in Texas Hold'em, before the flop in PLO, this will not produce enough folds. Therefore, you don't want to force scenarios where you are the only player out of position with a weak hand, playing a big pot.
It has already been made clear that a PLO hand is bound to end on the flop. How you proceed will be significantly impacted by the different rivers and turns in the game. However, there are not many truly neutral cards in PLO, so you will have to think a lot more about your decisions on each street.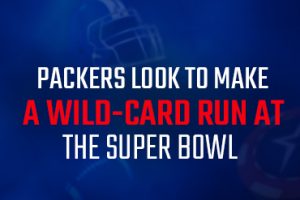 Packers look to make a wild-card run at the Super Bowl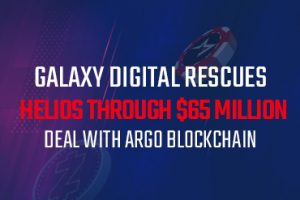 Galaxy Digital rescues Helios through $65 million deal with Argo Blockchain
Mark Cuban defends crypto on Bill Maher's Club Random podcast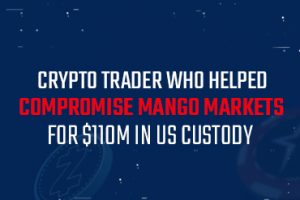 Crypto trader who helped compromise Mango Markets for $110M in US custody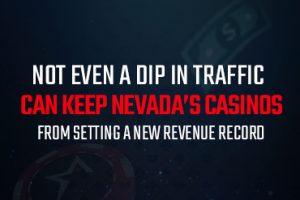 Not even a dip in traffic can keep Nevada's casinos from setting a new revenue record
The New Orleans Saints try to prepare for whatever the Eagles throw at them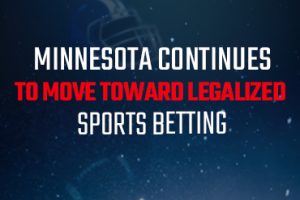 Minnesota continues to move toward legalized sports betting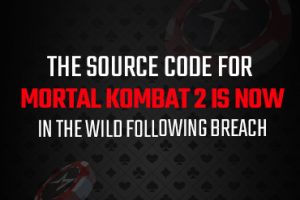 The source code for Mortal Kombat 2 is now in the wild following breach