Valorant Masters 2023 to be held in Tokyo, Japan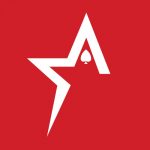 By Bob Garcia
The eSports competition is going to draw a large crowd as Asian gaming increases in popularity
Valorant's first international event of the year has a date and location. Riot Games shared the details of the important event, and now fans in Americas Cardroom will be able to know everything about it. After the closing of the 2022 season and the year-end patch, VALORANT is preparing a new competitive calendar. The Valorant Champions Tour 2023 (VCT) will be divided into three regions (Americas, EMEA, and Pacific) and the best franchises will not only seek to win their region but also the different international tournaments. And the first of these will be the Valorant Masters, which will be held in Tokyo, Japan.
Riot Games announced it at RiotGamesONE, an off-season event that took place these past two days. It was the right place to complete the narrative that puts Japan as the venue for the first international tournament since Valorant introduced its franchise system. The format of the tournament has not yet been specified.
Still, it is known that it will feature the best teams from each of the three international leagues. In addition, the teams with the best results in the Valorant Masters will win a direct pass to participate in the Valorant Champions, which will close the competitive season.
Latin America, on this occasion, will join Brazil and North America to confirm the "Americas" professional league. Then there will be EMEA, with nine smaller regions, including Spain and Germany. Finally, the "Pacific" league will open, which will be made up of teams from Southeast Asia, Japan, Hong Kong, Taiwan and Oceania.
This event will take place in June next year and will be the first competitive stop of the three international ones. The developer also announced that this event will have ten teams, and an additional ticket will be given to the region that wins the Brazil event. Regarding the qualification, Riot Games explained that the teams will have one last chance to qualify for the Champions through the already-known Last Chance Qualifiers, which will be held in the third quarter of the year.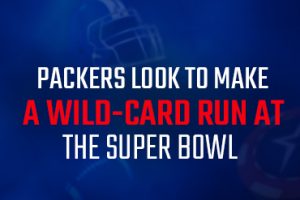 Packers look to make a wild-card run at the Super Bowl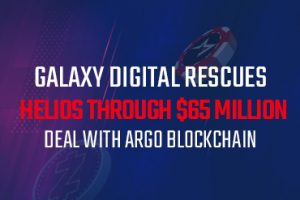 Galaxy Digital rescues Helios through $65 million deal with Argo Blockchain
Mark Cuban defends crypto on Bill Maher's Club Random podcast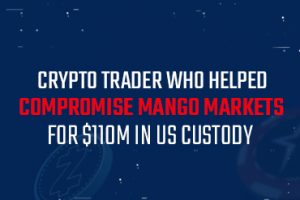 Crypto trader who helped compromise Mango Markets for $110M in US custody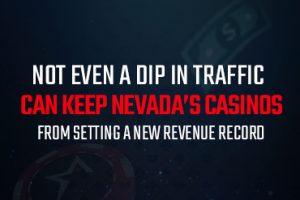 Not even a dip in traffic can keep Nevada's casinos from setting a new revenue record
The New Orleans Saints try to prepare for whatever the Eagles throw at them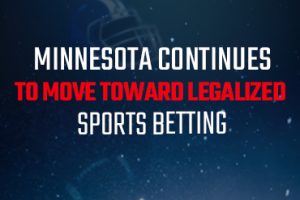 Minnesota continues to move toward legalized sports betting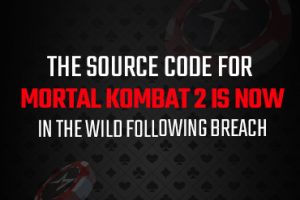 The source code for Mortal Kombat 2 is now in the wild following breach